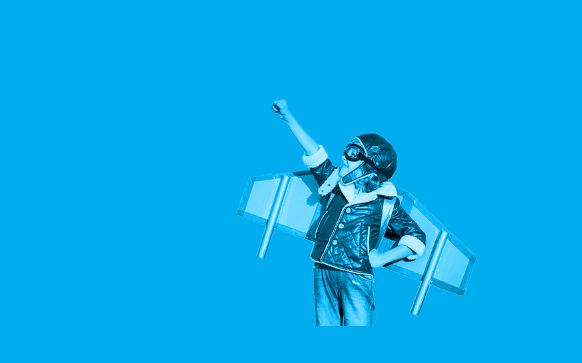 The Irish Air Corps Pilatus PC-9M
Thousands of airline pilots around the world commenced their flying careers in the military. The pilot and management competencies that you would learn in your military career, is perfect preparation for a rewarding career in civil aviation as a line pilot or a management pilot.
The Irish Air Corps will be once again joining APC for another insight into military aviation. We will have Comdt. McGrath from No 3 Ops Wing will explain the use of Night Vision Goggles and their capabilities. The Air Corps will have another regular slot in our series, where we will cover flight planning, leading an aerobatic display team, mixed navigation profiles and much more.
Join us on Tuesday 18th October at 18:00 UTC +1.
Register to attend by clicking the button below!
Registration Closed
Information, News & Events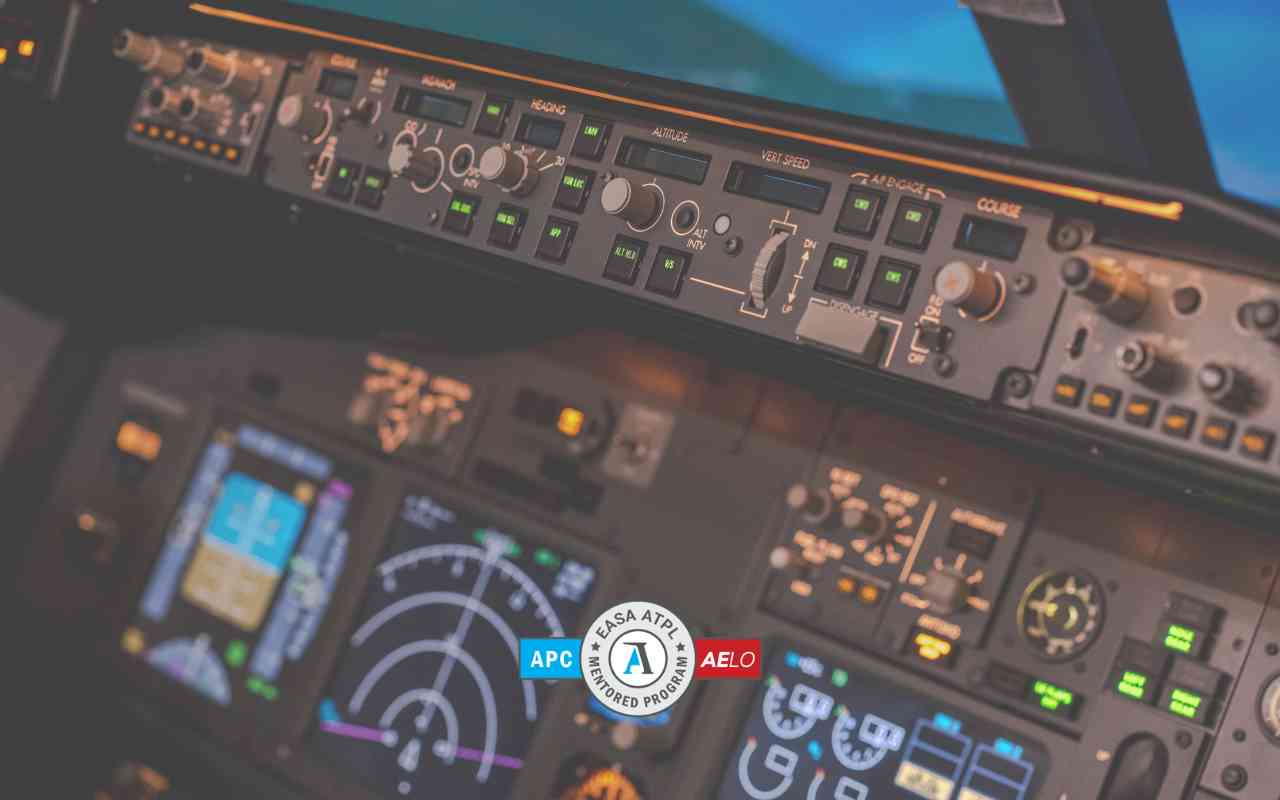 The Airline Pilot Club (APC) and Aero Locarno Renew Partnership for Outstanding Pilot Training
Date: 14 August 2023
Category: News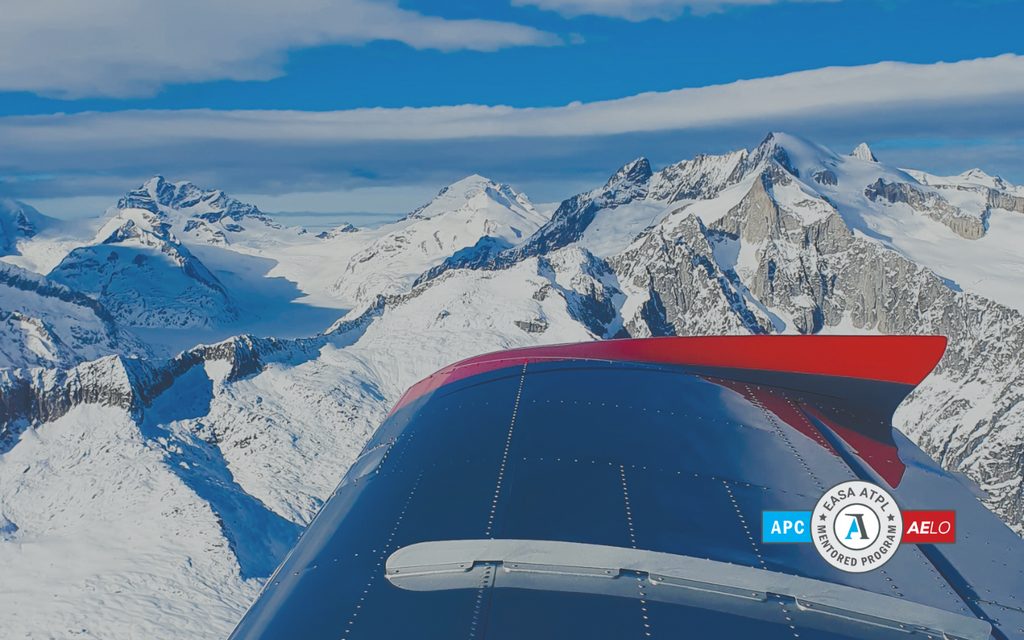 APC's Mentored Programme with Aero Locarno: Nurturing Skilled Aviation Professionals
Date: 03 August 2023
Category: News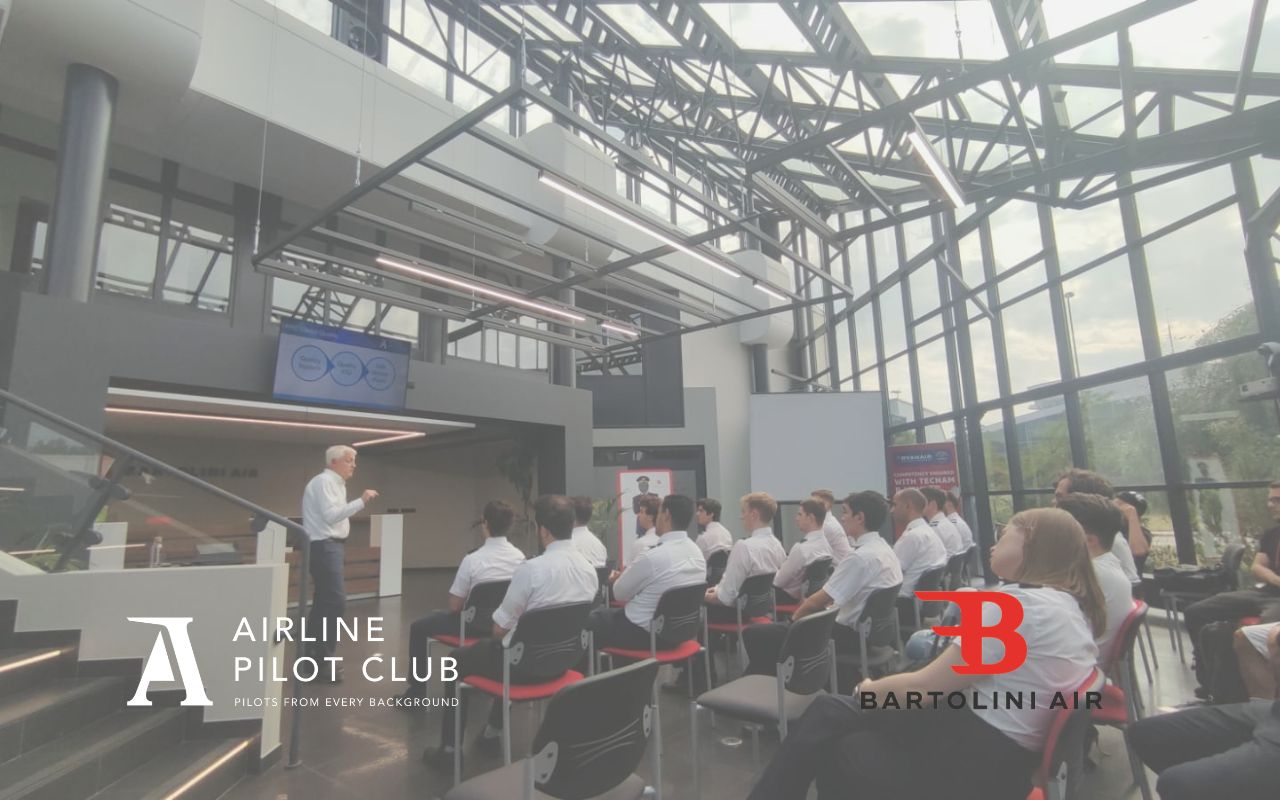 A Visit to Bartolini Air: Enhancing Aviation Training in Lodz, Poland
Date: 01 August 2023
Category: Blog