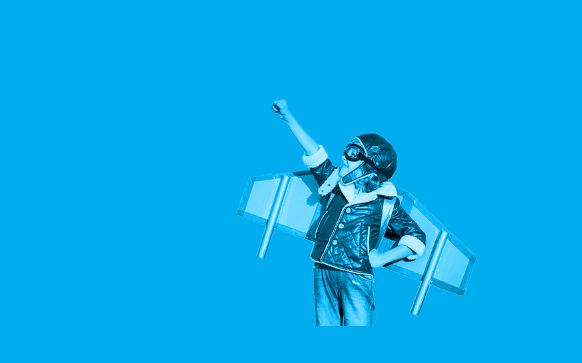 Ryanair Air Craft
It has been a long break but we are delighted to be back with you and to announce the commencement of our Tuesday webinar series on 11th October!
To start us off, we will be joined by Ryanair's Deputy Head of Training, Captain Steve Gibson on October 11th to tell you everything you need to know about the Ryanair Group cadet pilot assessment day. Steve will tell us about the Preparation Pack that is sent to applicants in advance of the assessment day and explain how to properly use this pack to your advantage. Not only this, he will cover the general structure of the day, how it is managed by the Ryanair team and how you can best make an impression during your assessment!
We will also cover the content of the APC Preparation Zone, our free facility to APC registered members that Ryanair now recommends all its applicants to use. As usual, we will have a group discussion after the presentations.
The great news is that Ryanair will have a regular slot in our webinar series so we will be able to get insights into things like type rating courses, UPRT simulator training, line training, recurrent training, and lots more.
Join us on Tuesday 11th October at 18:00 UTC +1 / 19:00 Irish
Register to attend by clicking the button below!
Registration Closed
Information, News & Events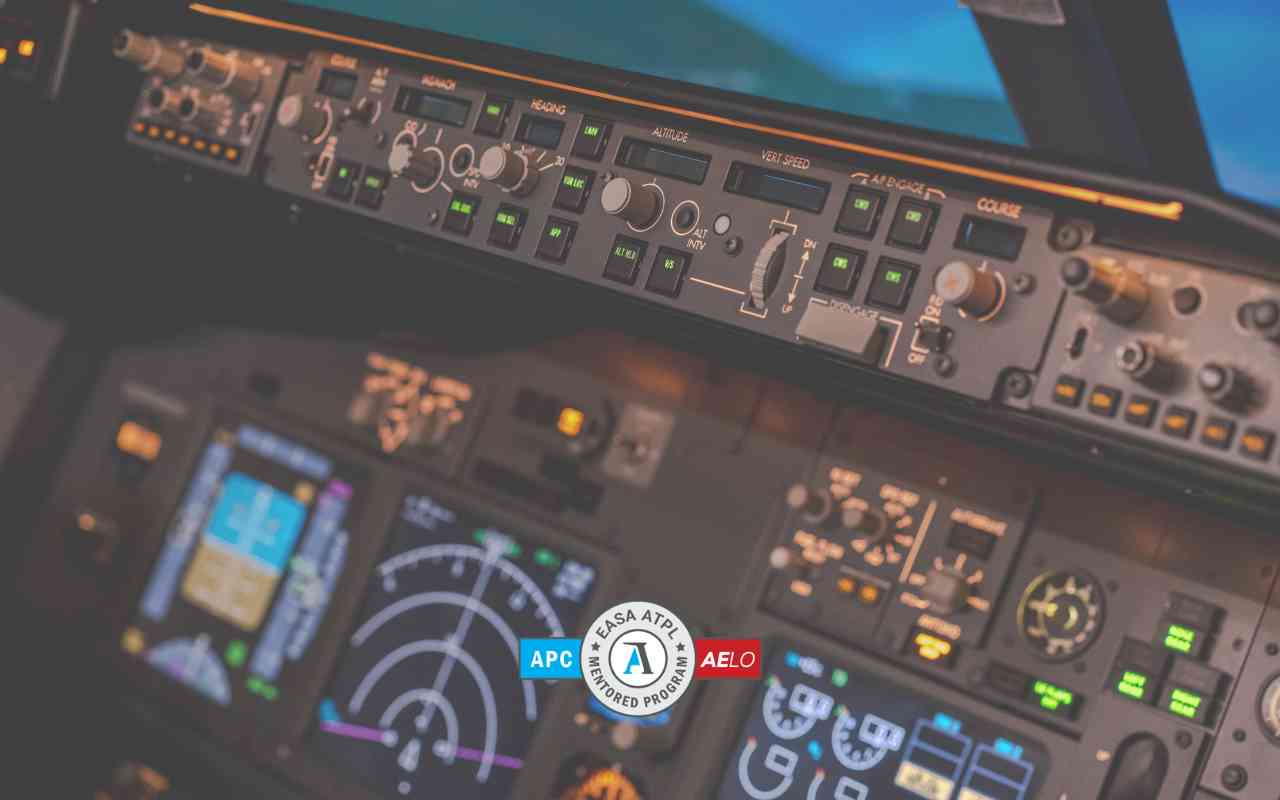 The Airline Pilot Club (APC) and Aero Locarno Renew Partnership for Outstanding Pilot Training
Date: 14 August 2023
Category: News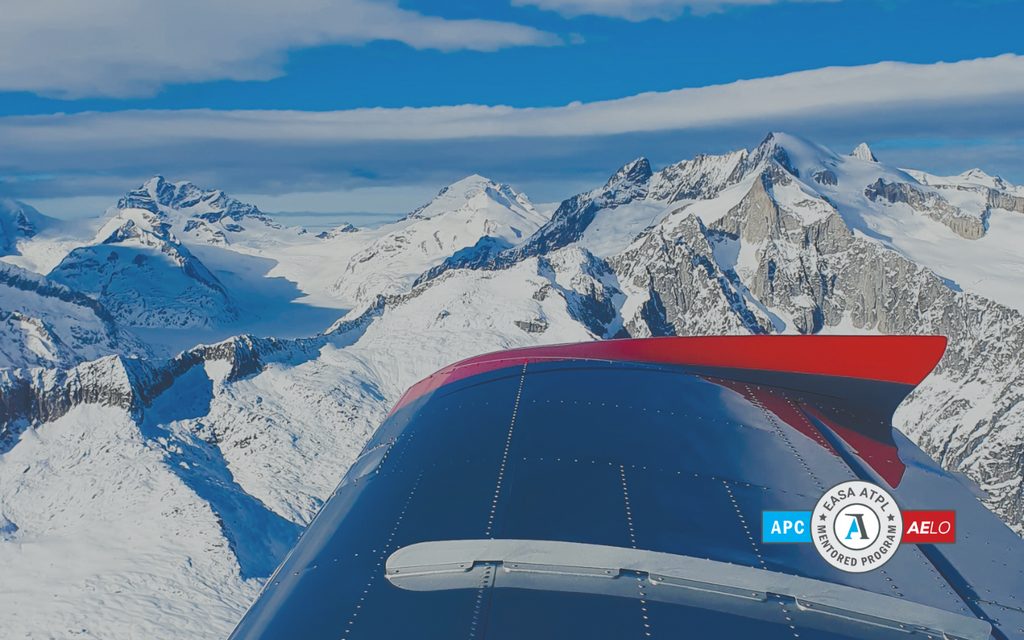 APC's Mentored Programme with Aero Locarno: Nurturing Skilled Aviation Professionals
Date: 03 August 2023
Category: News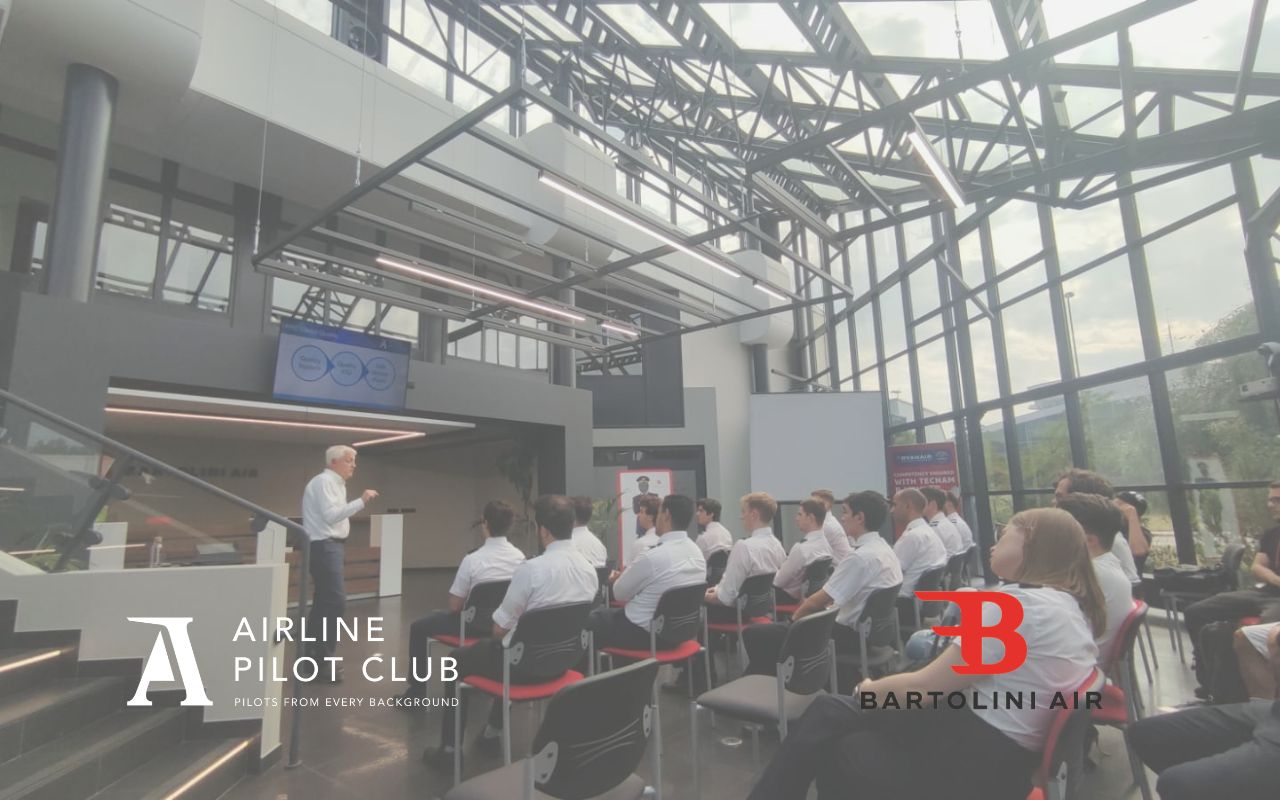 A Visit to Bartolini Air: Enhancing Aviation Training in Lodz, Poland
Date: 01 August 2023
Category: Blog