Published: 13 December 2022
Wings Airline Academy selects ADAPT by Symbiotics to provide pilot assessments as part of their Flight Training Competency Assurance (FTCA)
Wings Airline Academy based in Sebastian Airport, Florida and Gloucester Airport, UK has partnered with Symbiotics to provide their ADAPT assessment program for Wings ab-initio, commercial pilot training.
Holding global approvals including FAA (Part 141), EASA and UKCAA programs, Wings is one of the leading global flight schools offering Commercial and Airline Pilot Training (CPL/ATPL) with a large and modern fleet of Piper aircraft primarily based in sunny Florida, USA.
As the creators of the ADAPT system, Symbiotics are expert providers of pre-screening and assessment for Pilots. Symbiotics provide assessment & selection, training and consultancy services to clients in over 130 locations spread through 80 countries across five continents.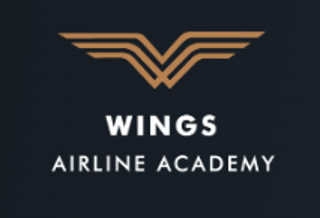 Managing Director, Nigel Orme says "Having worked with Symbiotics for many years they are by far the market leader in professional pilot assessments. Integrating their ADAPT system into our Flight Training Competency Assurance (FTCA) program was a natural and aligned fit to the high standards that guides all our professional pilot training programs at Wings.
We do not use the assessment program as a selection tool as we believe everyone should be able to pursue their dream of becoming a commercial pilot, instead we build it in to our overall training program to identify strengths and some challenges that student pilots may encounter during their commercial flight Training".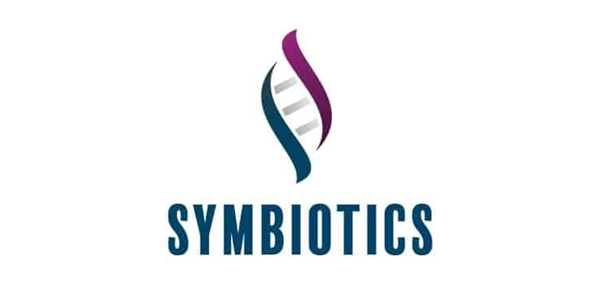 Hannah Davies, Managing Director of Symbiotics add "We are delighted to welcome Wings as a customer and, to echo Nigel's comments, our report outputs can be used not just for screening but also are able to identify training needs in order to best support candidates throughout their training journey"
Wings Airline Academy will be incorporating their FTCA program for all global students and as part of their commitment to providing a higher level of professional pilot training to the global airline market. For more information, please contact Wings at info@wingsaa.com.