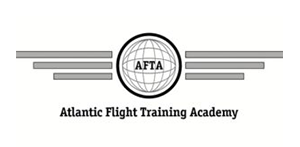 https://www.afta.ie
+353 21 4888737
AFTA is an EASA approved international flight training organisation, established in 1995 by CEO and Head of Training, Captain Mark Casey.
AFTA has a proven track record of providing successful candidates to leading European airlines and have trained over 2,300 pilots who are now employed in many of the world's leading airlines in key positions such as Training Captains, Fleet Captains, Captains and First Officers. Captain Casey has an extensive commercial career spanning over 30 years, flying Boeing 727, 737, 757, 767 and Airbus A300 wide body aircraft and also has experience as a Boeing 737 Type Rating Instructor, bringing valuable industry knowledge, experience and oversight to the academy.
At AFTA we provide many training solutions from Integrated Ab-Initio to Modular PPL, ATPL theory, Night Rating, AUPRT, Combined MEP/CPL, MEIR and APS MCC. AFTA has established a reputation within the aviation industry for training competent, confident, professional pilots, delivering excellence through experienced instructing.
Airline Partners

Ryanair

AFTA was the first flight school partner to work with Ryanair to train and recruit prospective cadets for a 'Mentored Pilot Programme', which provides a unique opportunity for aspiring pilots to be trained using Ryanair standard operating procedures (SOPs) and operational philosophy during their training.
This programme gives the cadets unique access to endless career opportunities and a fast-tracked recruitment process with Ryanair on successful completion of flight training. Our first Ryanair mentored class graduated in late 2020. Since then AFTA have had over 100 graduates who have successfully passed final assessment with Ryanair, these AFTA graduates are now based across Ryanair's 89 Bases throughout Europe and North Africa. All AFTA graduates completed a world class Type Rating and on-aircraft Base Training with Ryanair to qualify on the Boeing 737-800 and Boeing 737-8200 aircraft.
Ab-Initio
Successful ab-initio applicants will undertake an extensive 18 month training program that involves 220 hours flight time at Cork International Airport and Waterford Airport. Trainees will receive ongoing one-on-one mentoring from a Ryanair pilot. Ryanair standard operating procedures, culture and operational philosophy will be taught to the student from day one of flight training. On successful completion of the programme and a final Ryanair assessment, the new pilots will be offered a place on a B737 Type Rating course with Ryanair.
Gateway 1
This is for PPL holders with 100hrs P1 who have also completed all ATPL theoretical exams. Apply to AFTA and pass initial assessment to be placed on the mentored programme. Candidates who successfully pass all elements of Gateway 1 and a final Ryanair assessment, will be put forward for a Ryanair Type Rating.
Gateway 2
CPL, ME/IR and ATPL theory holders can take an AFTA assessment. Successful applicants will be put forward for a Ryanair mentored APS/MCC where Ryanair procedures will be used throughout. Candidates who successfully pass the APS MCC and a final Ryanair assessment, will be put forward for a Ryanair Type Rating.
Below are the advantages of being on the Ryanair Mentored Programme:
You receive one on one mentoring from a Ryanair pilot.
Can attend a Ryanair Boeing 737 aircraft visit with the Ryanair Cork Base Captain and sit in the flight deck.
Train using Ryanair Standard Operating Procedures (SOP's) from Ryanair approved AFTA instructors.
On successful completion of the programme you will be given preference during initial selection.
Have exclusive access to a fast track recruitment process.
Guaranteed a final Ryanair assessment including a sim assessment and HR/technical interview. Preparation for the final Ryanair assessment is also included in the course to give you a high chance of passing.
Have a distinct advantage at the actual interview and assessment stage as you will be taught using Ryanair procedures and will get exposure to Ryanair's safety culture and operational philosophy from day one of the programme.
AFTA also train cadets from the ab-initio stage for Air Astana, the flag carrier of Kazakhstan and have worked more recently with leading airlines such as Pegasus Airlines . More details can be found on our website, www.afta.ie.
Geographic Location & Operations
AFTA is located adjacent to Cork International Airport and has a satellite base at Waterford Airport on the south coast of Ireland. These airports have all the latest instrument facilities including GPS approaches.
We train in both controlled and uncontrolled airspace. Our students are managed by Air Traffic Control with various types of commercial and helicopter traffic from day one on the flight line.
Train in varied weather conditions
Training in Ireland offers exposure to challenging Atlantic seaboard weather conditions and a continuously changing weather environment. AFTA exploits the Irish weather to your advantage. Students are exposed to challenging crosswinds, Instrument Flight Rules (IFR) training in Instrument Meteorological Conditions (IMC)
Exposure to inflight icing conditions and varying weather enhances our cadet's skills. Instrument flight training is often conducted in actual instrument conditions where students are exposed to a variety of challenges representing real life conditions.
Our Fleet
AFTA has always worked closely with the airlines to keep in touch with the industry's requirements. We have continually invested in our fleet to ensure students are using the most technologically advanced training tools. We have one of the youngest and most modern fleet of aircraft in Europe including Cessna 172s, Diamond DA42 Twin Stars, Piper PA34 Seneca's, and a Slingsby T67 Firefly. Our simulator fleet consists of a FNPTII Piper PA-34 Seneca simulator, two Diamond DA42 simulators and a Boeing 737-800 NG fixed-base simulator.
Cessna 172R/S Skyhawks equipped with Garmin G1000 NXi Avionics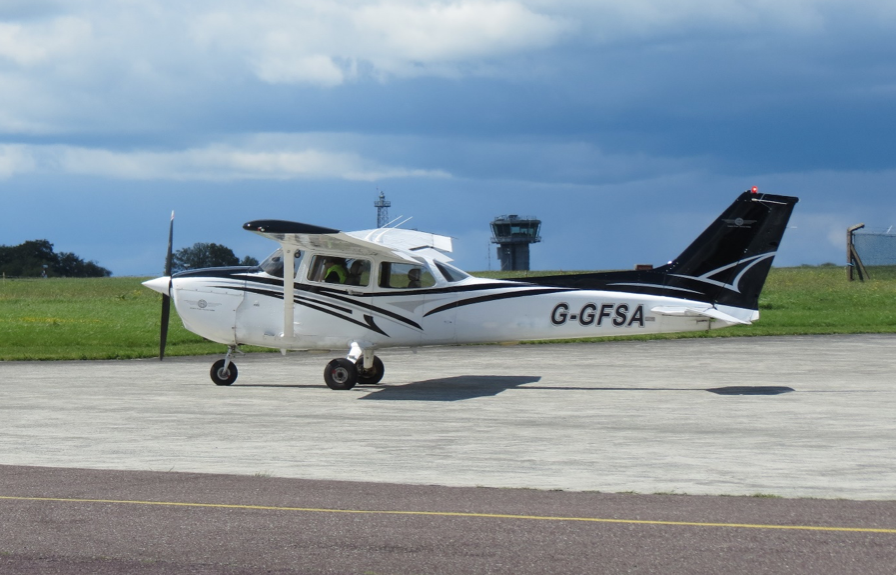 Slingsby T-67 Firefly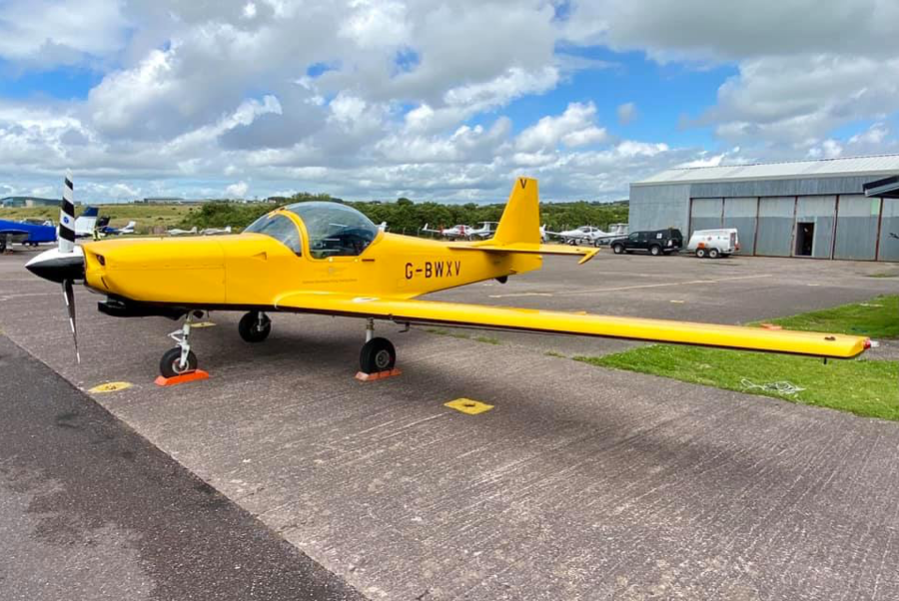 Diamond DA42 Twin Stars equipped with Garmin G1000 NXi Avionics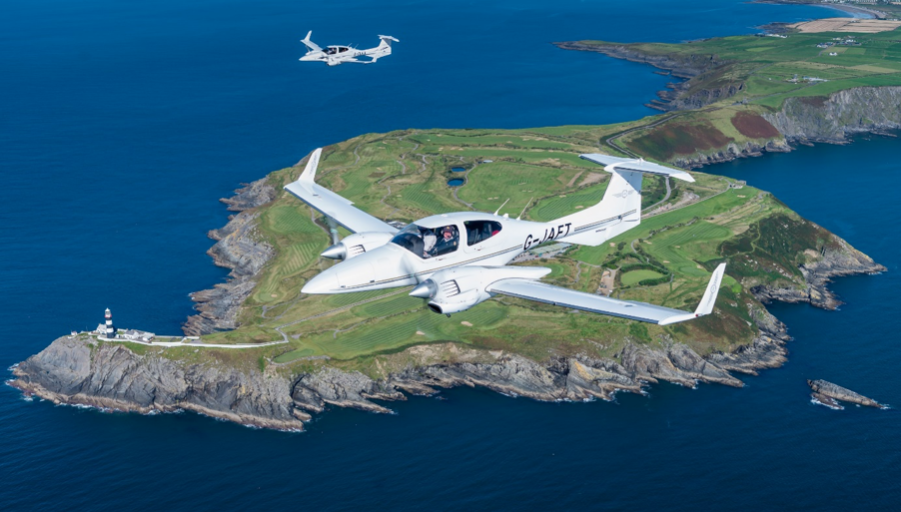 Diamond DA42 Twin Star FNPT II Simulator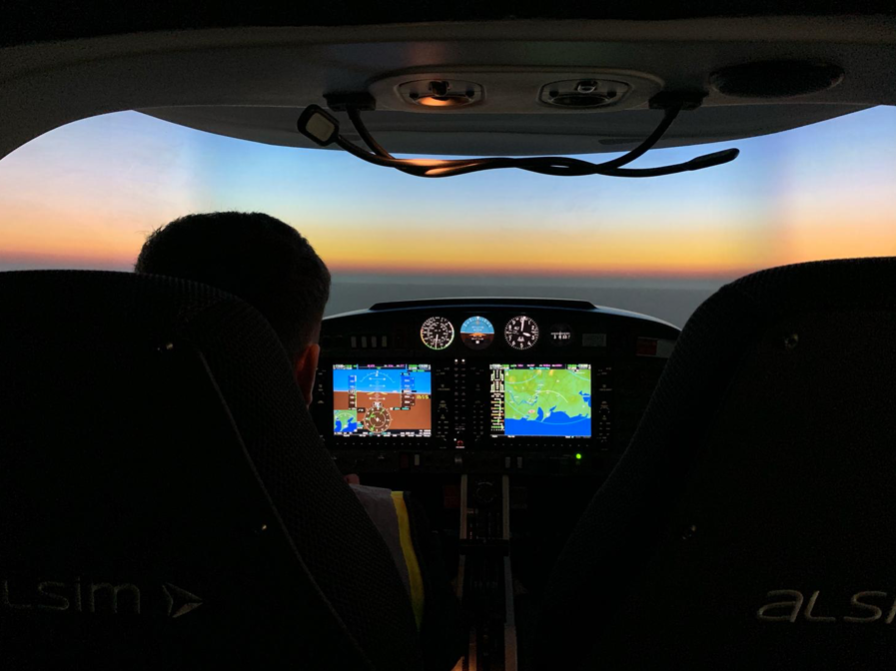 Piper PA-34 Seneca's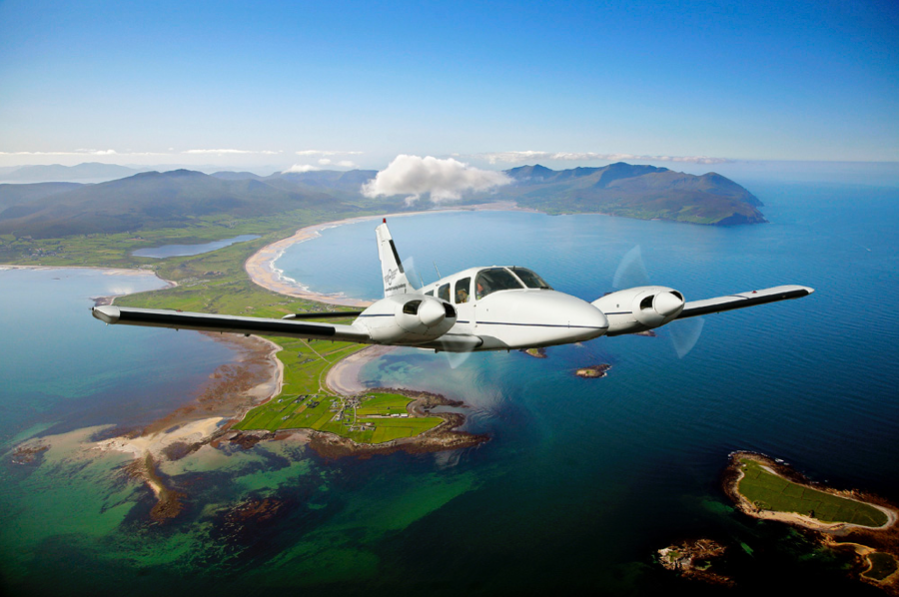 Piper PA-34 Seneca FNPT II Simulator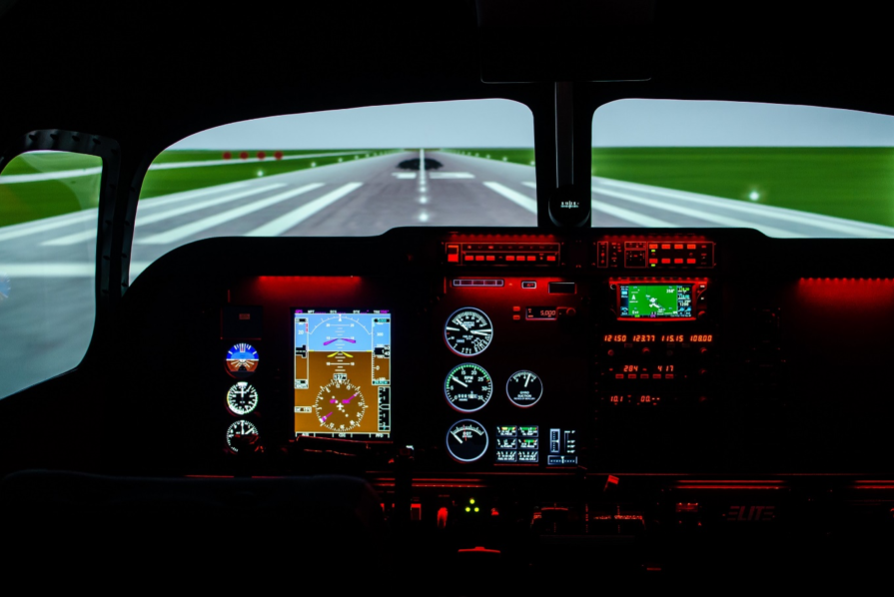 Boeing 737-800 NG Fixed Base Simulator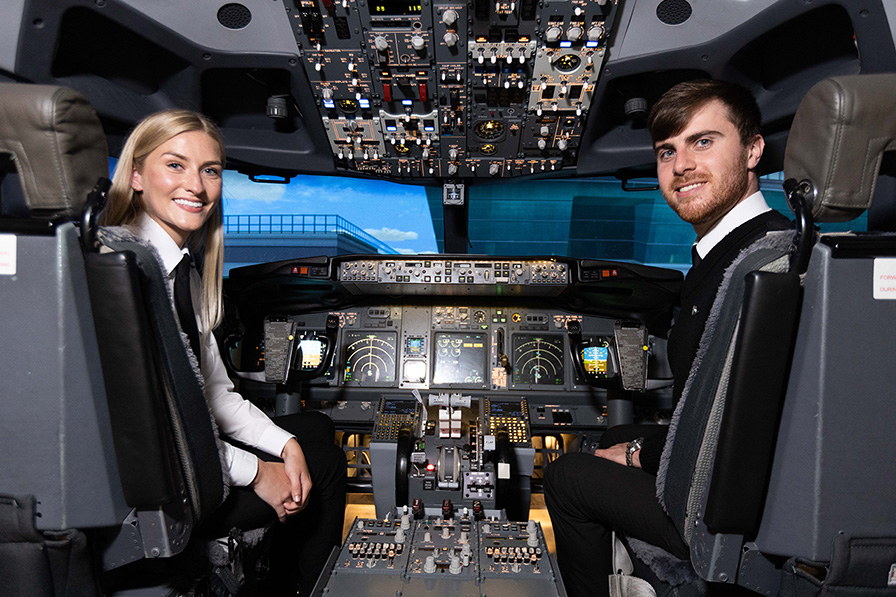 DA42