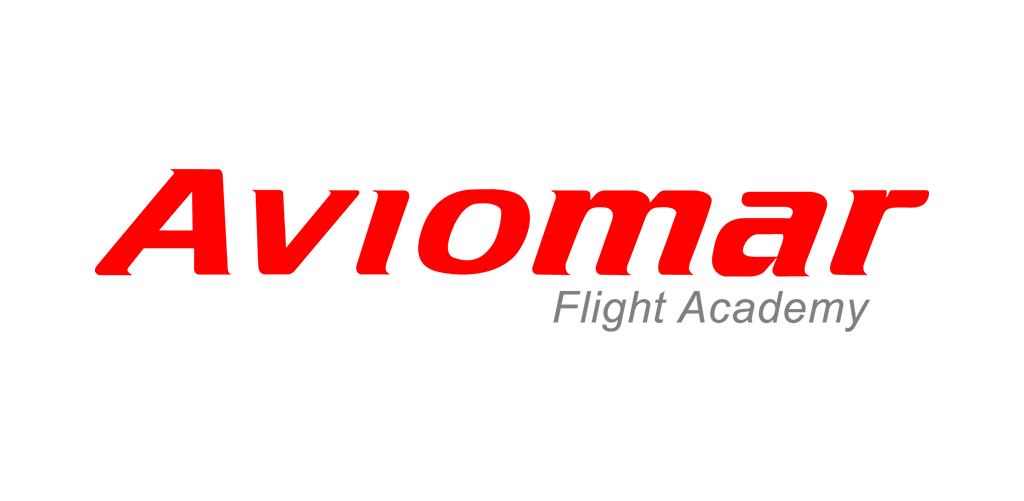 info@aviomarscuoladivolo.com
https://www.aviomarscuoladivolo.com/
+39 06 88327358
Aviomar Flight Academy is an internationally appreciated organization since over 40 years.
We offer a wide range of aeronautical services and activities such as professional and private pilot training, aerial work, aircraft maintenance and sales. Founded by Capt. Riccardo Marano, our ATO comprises of specialized staff, formed by highly qualified instructors and some of the most experienced professionals in Italy and Europe.
Locations
Aviomar has two locations in Rome. Our Rome Training Centre located at Urbe Airport has one of the largest fleets in Italy with 22 aircraft. Due to the optimal position of the airport, it is only few minutes of flight away from the international airports of Rome Ciampino and Perugia, where instrument training can be performed, in the context of busy commercial aviation. An Alsim ALX 500 FNPTII simulator is also housed in our Rome Training Centre.
The Monterotondo Training Centre in north of Rome features both our fixed-based and full-flight simulators: Cessna Citation 650 FFS, Cessna Citation Mustang 510 FFS, Boeing 737-800W FNPTII, and Boeing 737-800 FFS. All our FSTDs are certified by ENAC/EASA and used exclusively for professional pilot training. Our facilities include modern classrooms equipped with the advanced tools and educational devices.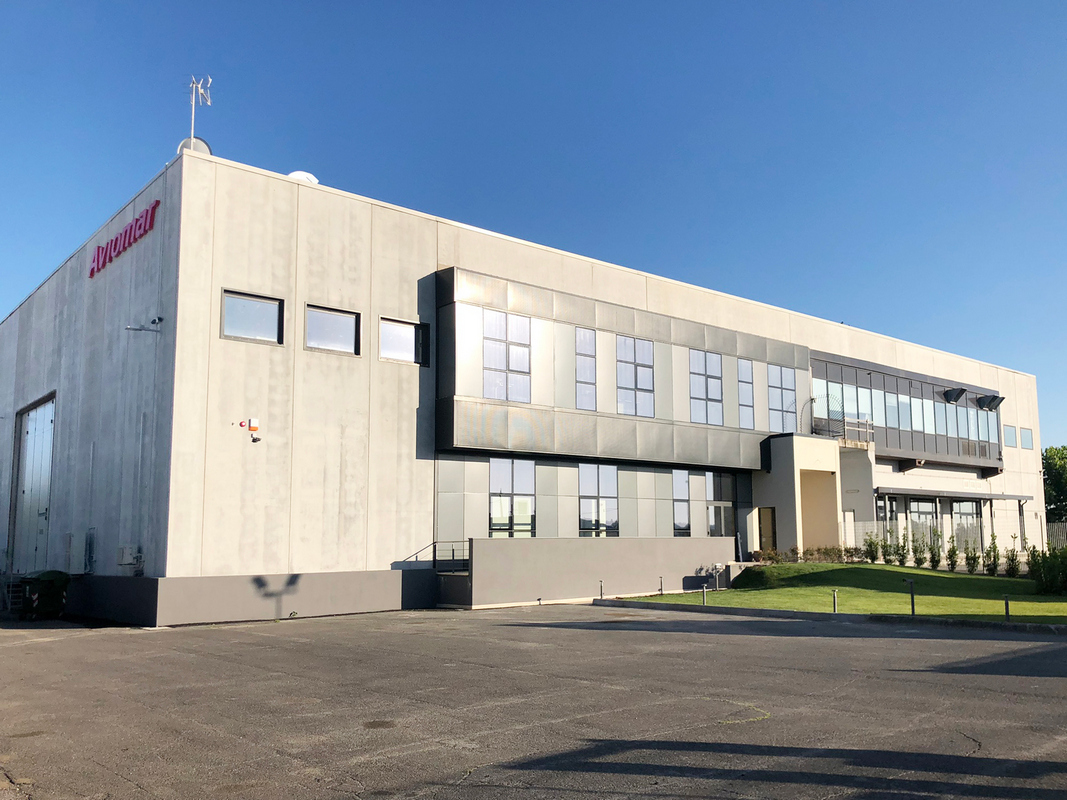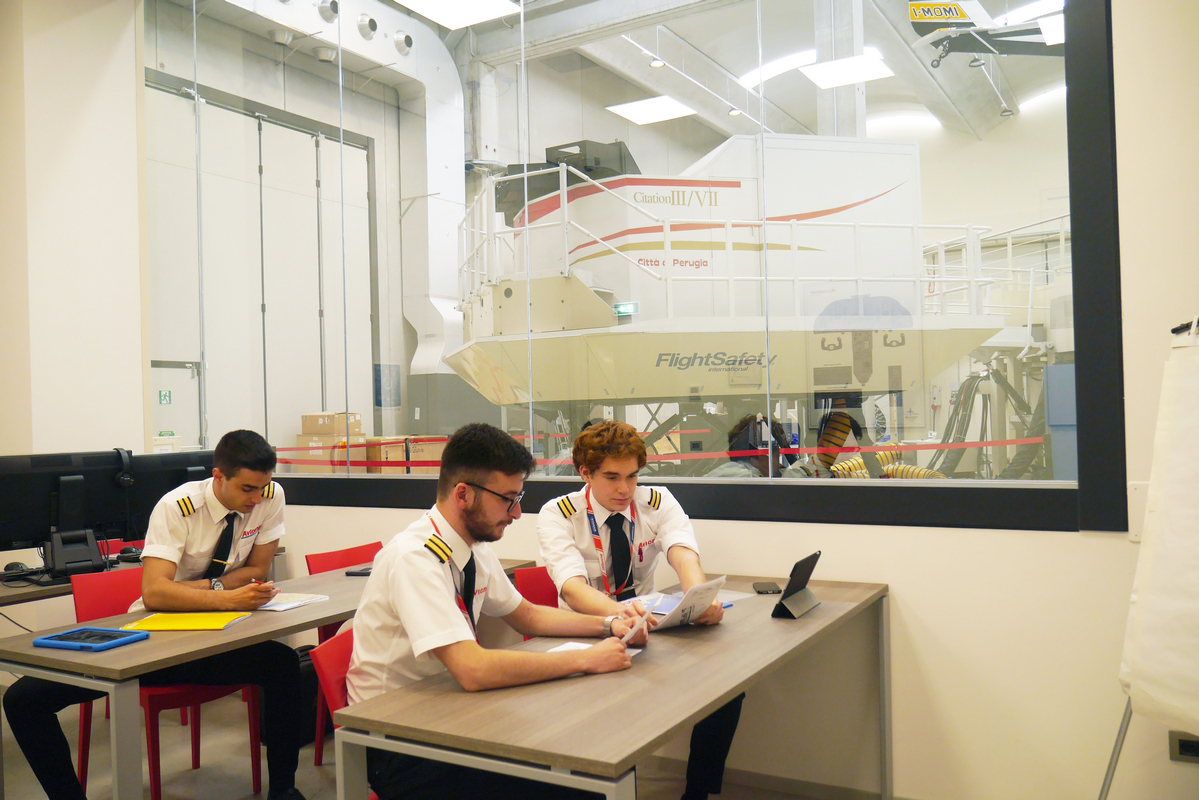 Fleet
Aviomar has one of the most numerous and humongous fleet in Italy, with 11 Cessna 152, 3 Cessna 172 Skyhawk, 3 Cessna 172RG, 1 Piper PA34-200, 1 Piper PA23-250T, and 1 Diamond DA42.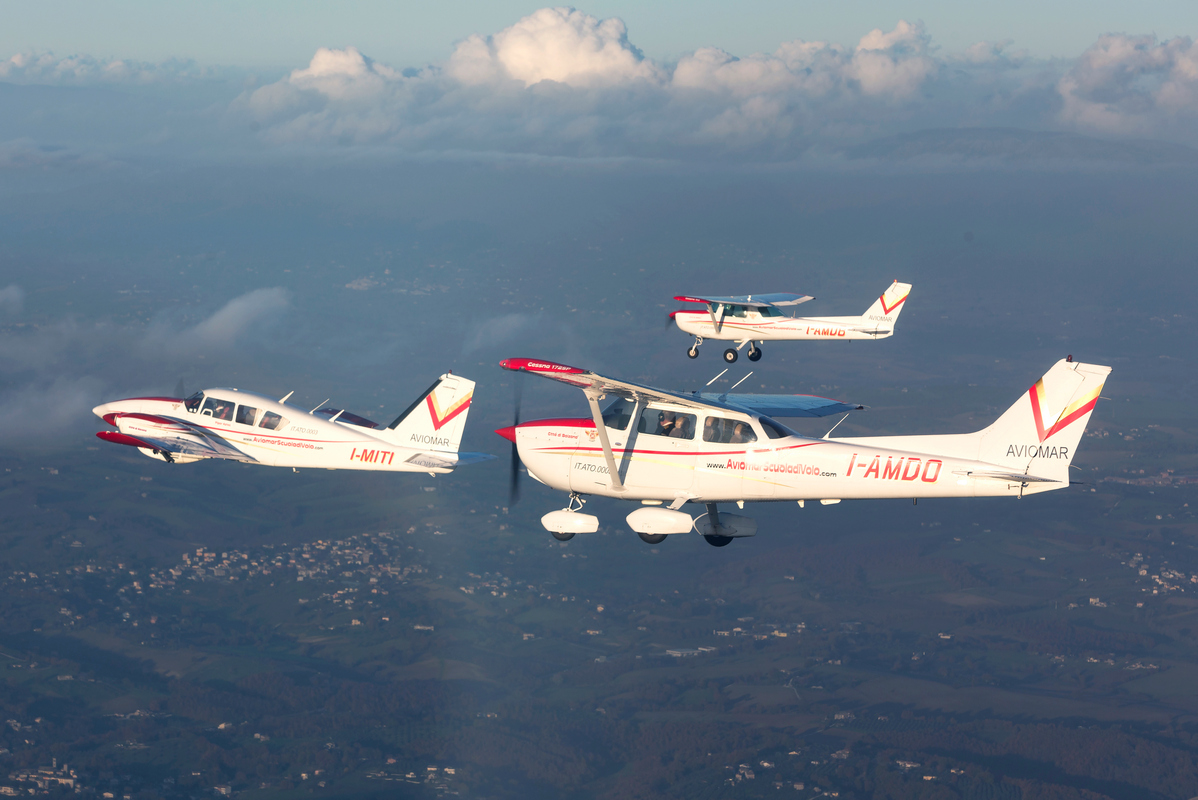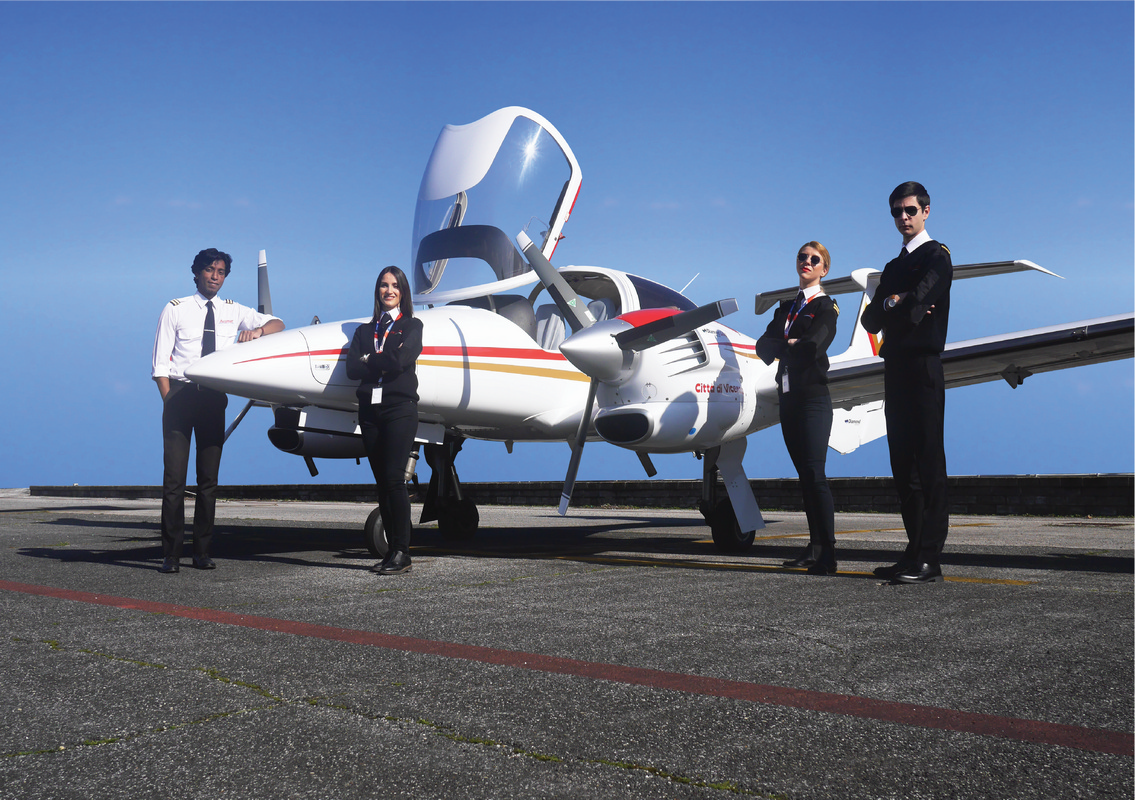 Our fleet is maintained by a dedicated in-house EASA maintenance centre and all aircraft are fitted with similar equipment and avionics, thus ensuring no disorientation or diversity when flying with different aircraft during the delicate phases of training.
Simulators
Aviomar features these 4 flight simulators which include both fixed-base (FTD/FNPTII) and full flight simulators (FFS), among the world's most advanced training devices:
Alsim ALX 500 – FNPTII MCC
Cessna Citation 650 FFS
Boeing 737-800 Fixed-base FNPTII MCC
Boeing 737-800W FFS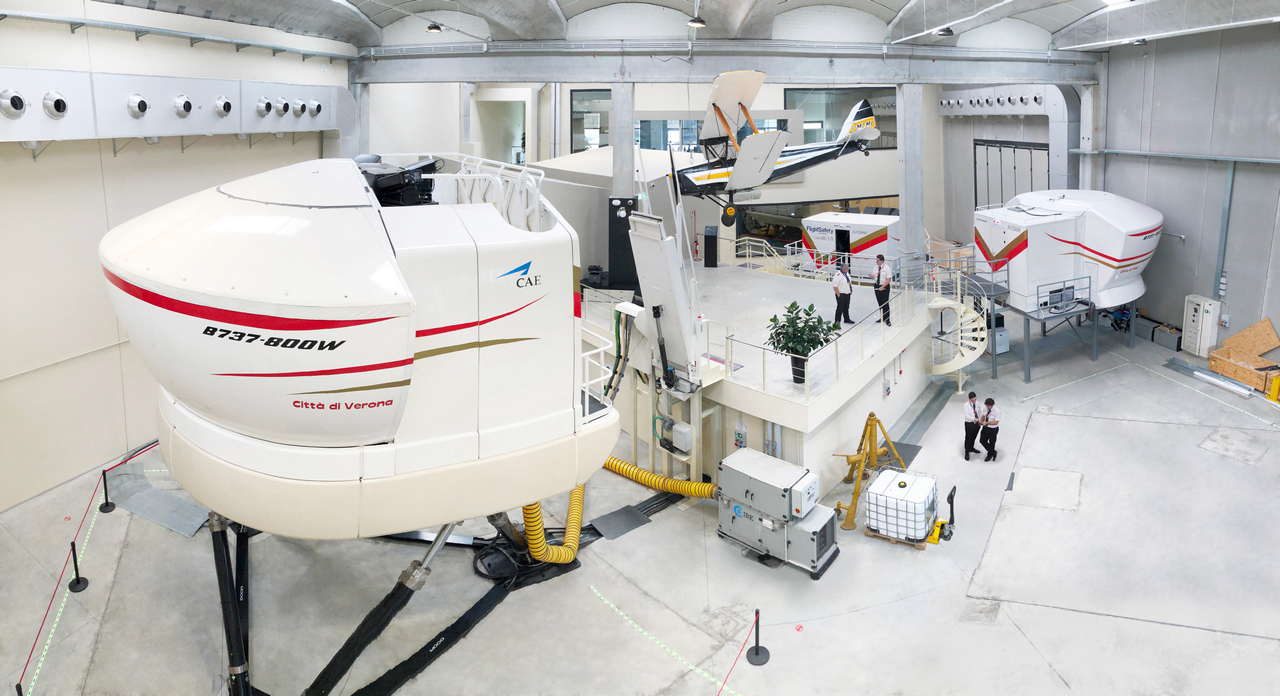 All our FSTDs are certified by ENAC/EASA and are used exclusively for professional pilot training. Training on one of our simulators allows pilots to practice normal and non-normal operations using latest-generation technology in highly reliable equipment, being reliability a key factor in professional pilot training.
PARTNERSHIP WITH RYANAIR
Aviomar is an official training partner of Ryanair. Through our Ryanair Mentored Programme, students commence into a fast-track route from day 1 in a standardised and structured training to become professionally skilled and airline-ready pilots. The ab-initio cadet programme is an "Integrated ATPL" programme which is delivered in accordance with Ryanair Operational Standards, introducing trainees to Ryanair SOPs, CRM standards and operational philosophy. Upon completion of the training, successful trainees will be offered the assessment onto the Type Rating course by Ryanair.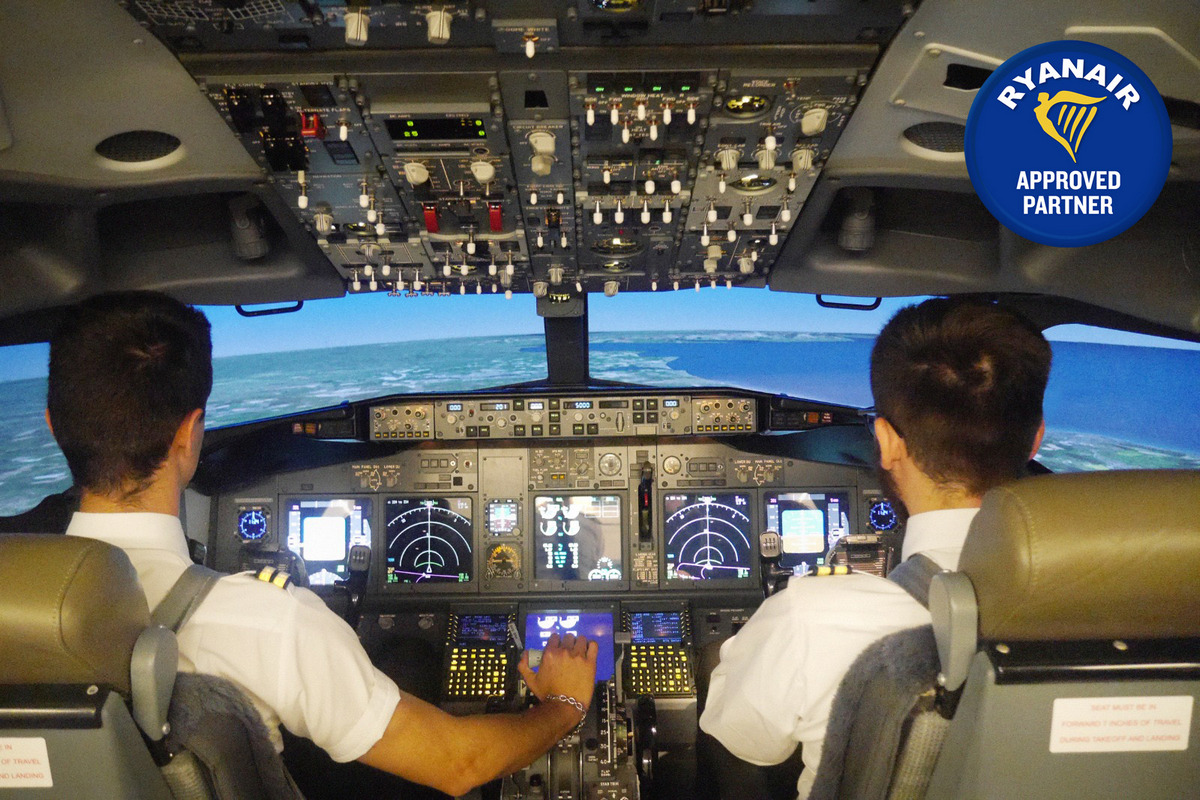 Our Courses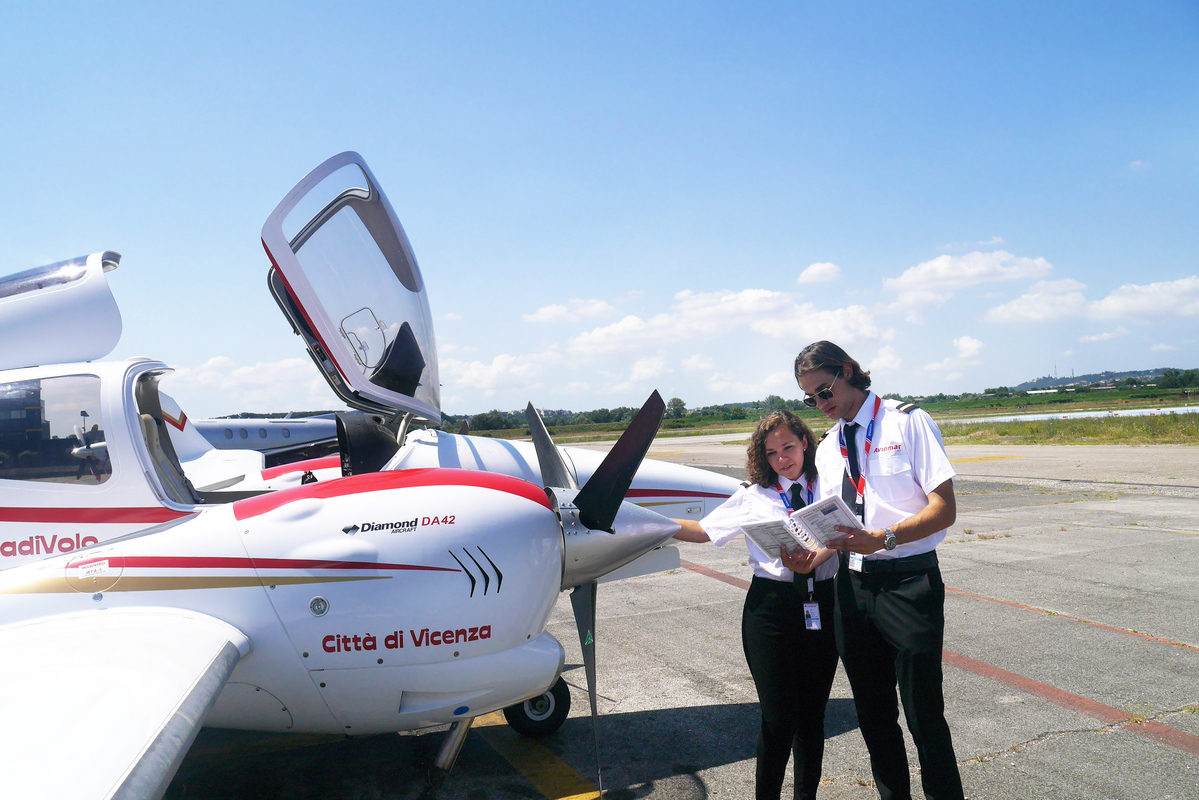 Additionally, we offer the industry-leading APS MCC course which provides pilots an airline-ready multi-crew training and aims to prepare them for an airline assessment and type rating training. Our Assessment Preparation course is also available for pilots who wish to successfully pass an airline simulator assessment and effectively present their key skills and competencies at a pilot interview and selection process.
We provide a wide variety of flight training and simulator training courses. Our standard Integrated ATPL course is designed to train aspiring pilots with no experience or those with a private pilot license to the level of proficiency that enables them to obtain a CPL(A)/IR license and operate as a co-pilot in commercial air transportation. This course is also offered through a Modular route that allows students to complete their training at their own pace.
More courses that suit every flight training requirement, such as Type Rating and Class Rating courses, and many more are listed on our website for further details.
Key Statistics
• More than 2,000 pilots trained. Aviomar graduates now fly for the world's leading airlines.
• International training environment with students and trainees from all over Europe and worldwide.
• Over 25,000 active flight operations annually.
Our Staff
To ensure the highest levels of professional pilot training, our staff comprises of some of the most experienced and sought-after professionals in the Italian aviation industry. The vast majority of our flight and ground instructors are qualified pilots, instructors and examiners coming from Europe's leading airlines. Our staff also includes Language Proficiency Examiners for the Test of English for Aviation (TEA/ELP). Most of our instructors are employed on a full-time basis, thus ensuring an almost-daily availability of all our training services.
Partnership with Banks
Aviomar, in collaboration with leading banks in Italy, offers loan programme for our ATPL, APS MCC, CPL, and FI courses. This financing opportunity greatly helps qualified students to complete their flight training course and fulfil their dreams of becoming a pilot. These advantageous financing options are offered by Intesa Sanpaolo and BNL Gruppo BNP Paribas.
Connect with us
Click HERE to read more of our ATO. You can also get in touched with us through email via info@aviomar.org or through the following social platforms:
Linkedin - https://www.linkedin.com/company/aviomar-flight-training/
Instagram - https://www.instagram.com/aviomar_flightacademy/
Facebook - https://www.facebook.com/AviomarFA/