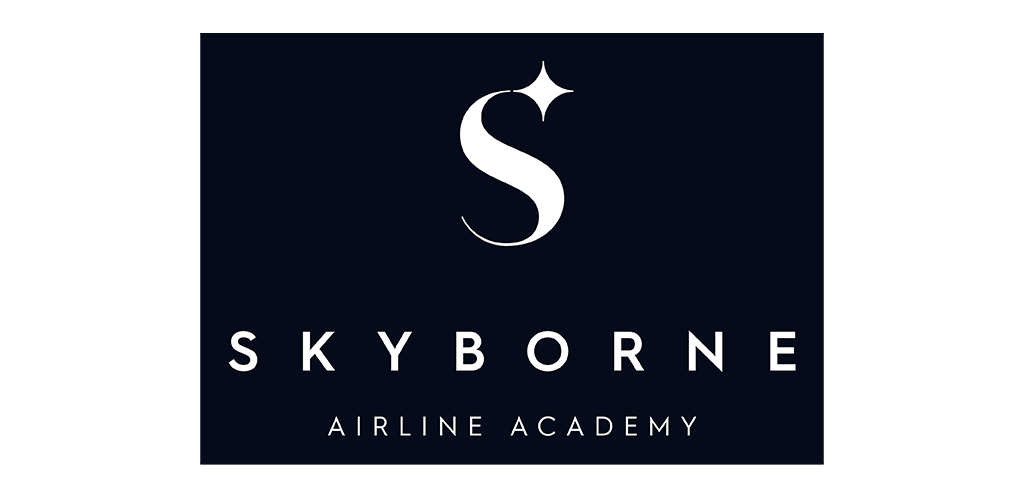 fly@skyborne.co.uk
https://www.skyborne.com/
+44 (0)1452 937020
Welcome to the most experienced and innovative pilot training academy in the industry.
From our unique educational approach to our world-class facilities, we're radically redefining every aspect of airline training. At Skyborne, we're fully committed to maintaining a dynamic, engaging and welcoming environment to get the best from all pilot and cabin crew trainees that work with us. Our Progressive Continuous Learning methodology focuses on developing talent and absorbing new skills from our vastly experienced instructors.
ENHANCING TRAINING SUCCESS
Safety is at the centre of our industry. The Training department in any airline drives standards and is central to the success of achieving an exemplary record. From initial induction to the ongoing standardisation of line trainers, a consistent and supportive process is key. Our extensive experience and insight into airline training across a breadth of courses mean Skyborne is well placed to deliver an insightful and instructional techniques training programme. The course provides attendees with the theoretical and practical tools to successfully deliver training sessions with confidence and success.
BEST OF THE BEST
SKYBORNE'S SENIOR MANAGEMENT TEAM HAVE HANDPICKED THE VERY BEST TALENT IN THE INDUSTRY TO PROVIDE BEST-IN-CLASS TRAINING AND SERVICE DELIVERY.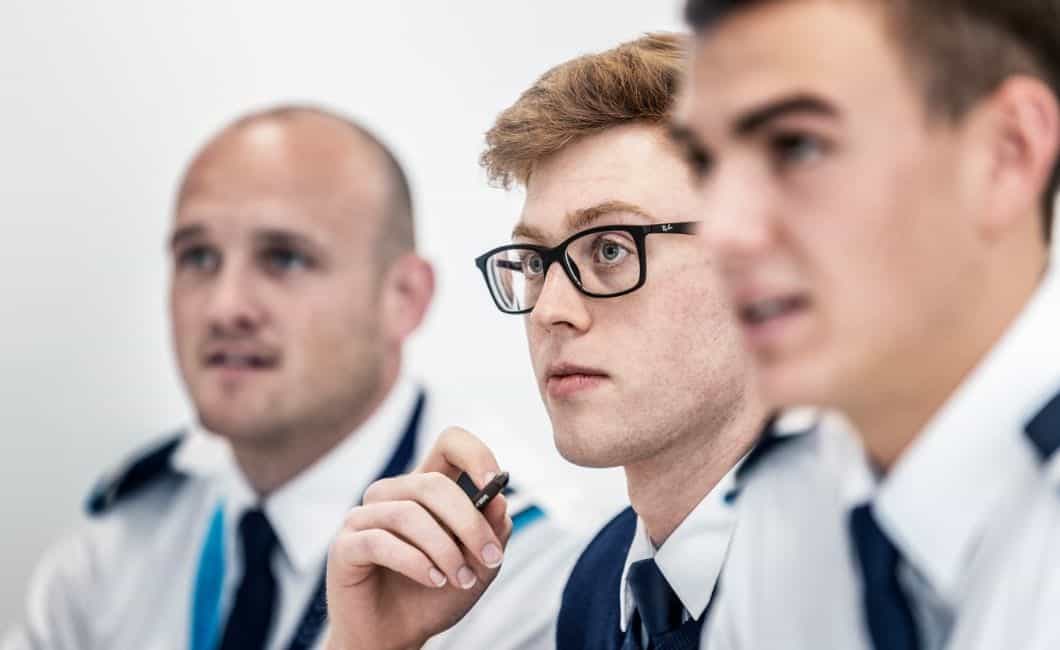 The Skyborne team have extensive experience in their field and are recognised within the industry for their achievements and contribution. Trainees thrive from the supportive team environment where their educational and pastoral needs are at the heart of every decision. Commitment to upholding the highest standards can be seen across the business from safety practices, through to support services. The Skyborne family feel is noted by all who visit, making for an unrivalled learning environment.
LOCATIONS
UNITED KINGDOM & UNITED STATES OF AMERICA

A NEW PURPOSE-BUILT ACADEMY: GLOUCESTERSHIRE AIRPORT, UK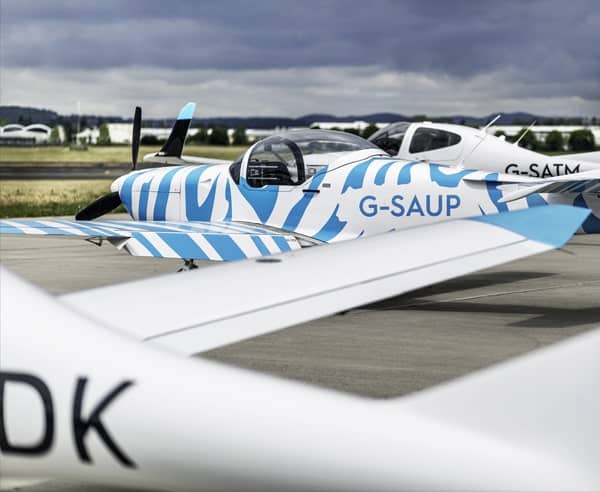 Skyborne's head office and UK training facility is located at Gloucestershire Airport, which is considered to be one of the best equipped General Aviation airports in the UK. The airport has radar, instrument departures/arrivals and both non-precision and precision approaches plus RNAV capability. Geographically, Gloucestershire Airport is perfect for navigation exercises and "land aways".
The training centre boasts five large classrooms, state-of-the-art flight simulators, a maintenance facility and a bespoke selection/assessment suite. The environment has been designed to optimise learning and mirror airline operations. There are lounge facilities and open-plan work zones so you can work to the best of your abilities in absolute comfort. All cabin crew training is delivered at this facility.
UNITED STATES OF AMERICA: VERO BEACH, FLORIDA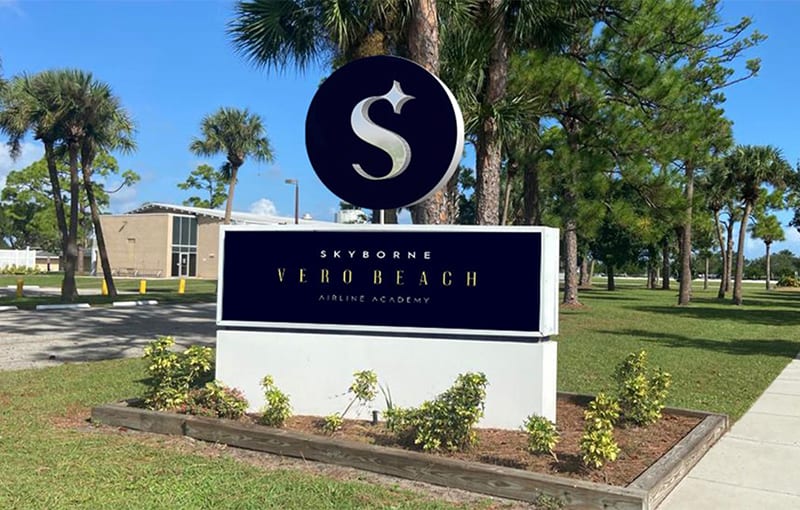 Vero Beach is the optimum place for your flight training journey with a 30 acre bespoke campus and 320 days per year of suitable weather. Our location offers a wide range of operational scenarios to test your piloting skills.
On site accommodation is newly refurbished, equipped with modern furniture and appliances, and conveniently located next to our flight training facility at Vero Beach Airport. On campus we have a pool and a variety of sports facilities available to all our trainees. We are located minutes away from the beach offering a great work-life balance to your training program.