AeronautX: Small in Size, Mighty in Impact


Safety, Quality, Transparency, and Responsibility are not just words for us; they are the foundation of our ethos.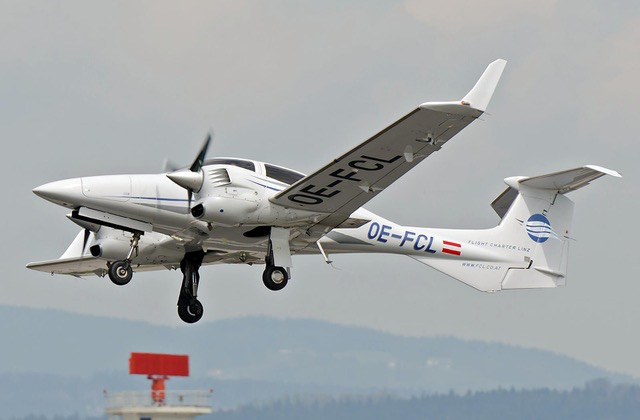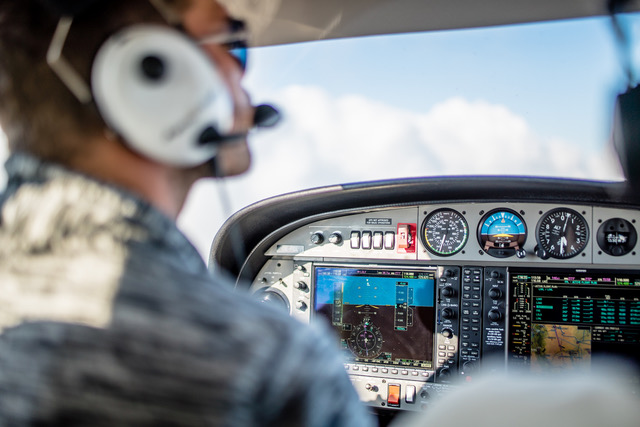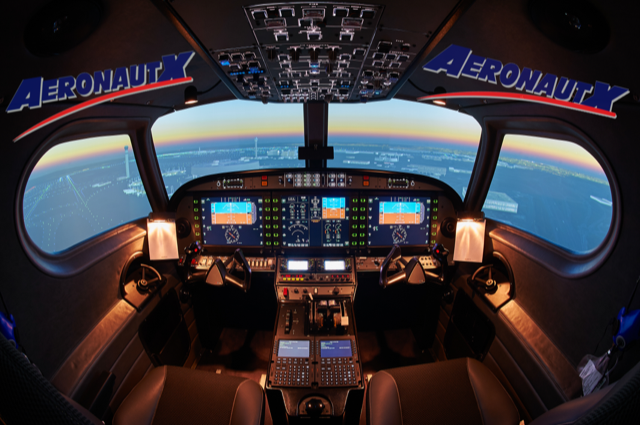 Safety
Safety is paramount in aviation, especially in pilot training. Every airplane and simulation tool are meticulously selected and maintained to match each training phase's specific requirements, ensuring optimal progress without any setbacks.
Quality
Our training quality is elevated by our dedicated instructors, many of whom have been with us for over a decade. With a strong commitment to nurturing airline-standard skills, we established ourselves as a training organisation two decades ago. Our goal is to provide more than just exam success – we aim to lay a solid foundation for your aviation career.
Transparency
We believe in transparency – you get exactly what you pay for, with no hidden costs. Practical training is billed accurately by the minute. Our commitment is to provide a clear understanding of your performance and training costs, right from the beginning and throughout your journey.
Responsibility
Pilot training is both demanding and costly. We acknowledge the financial challenges many pilot cadets face, often requiring financing. We approach this with fairness, respecting your aspirations. Our responsibility goes beyond meeting regulatory minimums; we tailor training to your individual needs. This dedication isn't always easy for our instructors, but we are committed to offering our best daily.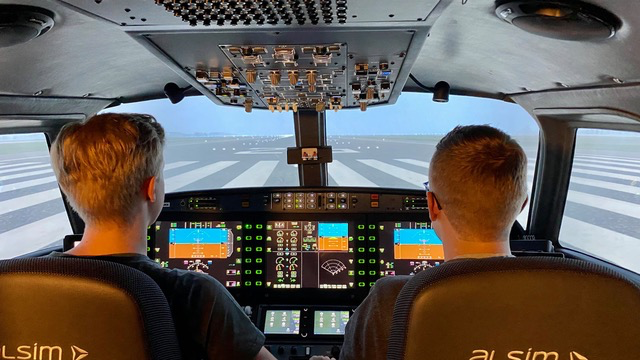 About AeronautX
Based in Austria, AeronautX thrives amidst changing weather conditions and mountainous terrain – an ideal environment for developing adaptable skills. For instrument training, we exclusively use multi-engine airplanes equipped with anti-icing systems, ensuring real instrument flight experiences without compromising safety.