Published: 24 August 2022
When it comes to filling out information on a new profile it can sometimes be daunting. You may be asking "What information should I include?" Or "Is this information really relevant?" Well, APC wanted to help you when it comes to the APC Pilot Profile.
So to help we have come up with a few tips on what you should focus on when filling out your APC Profile!
---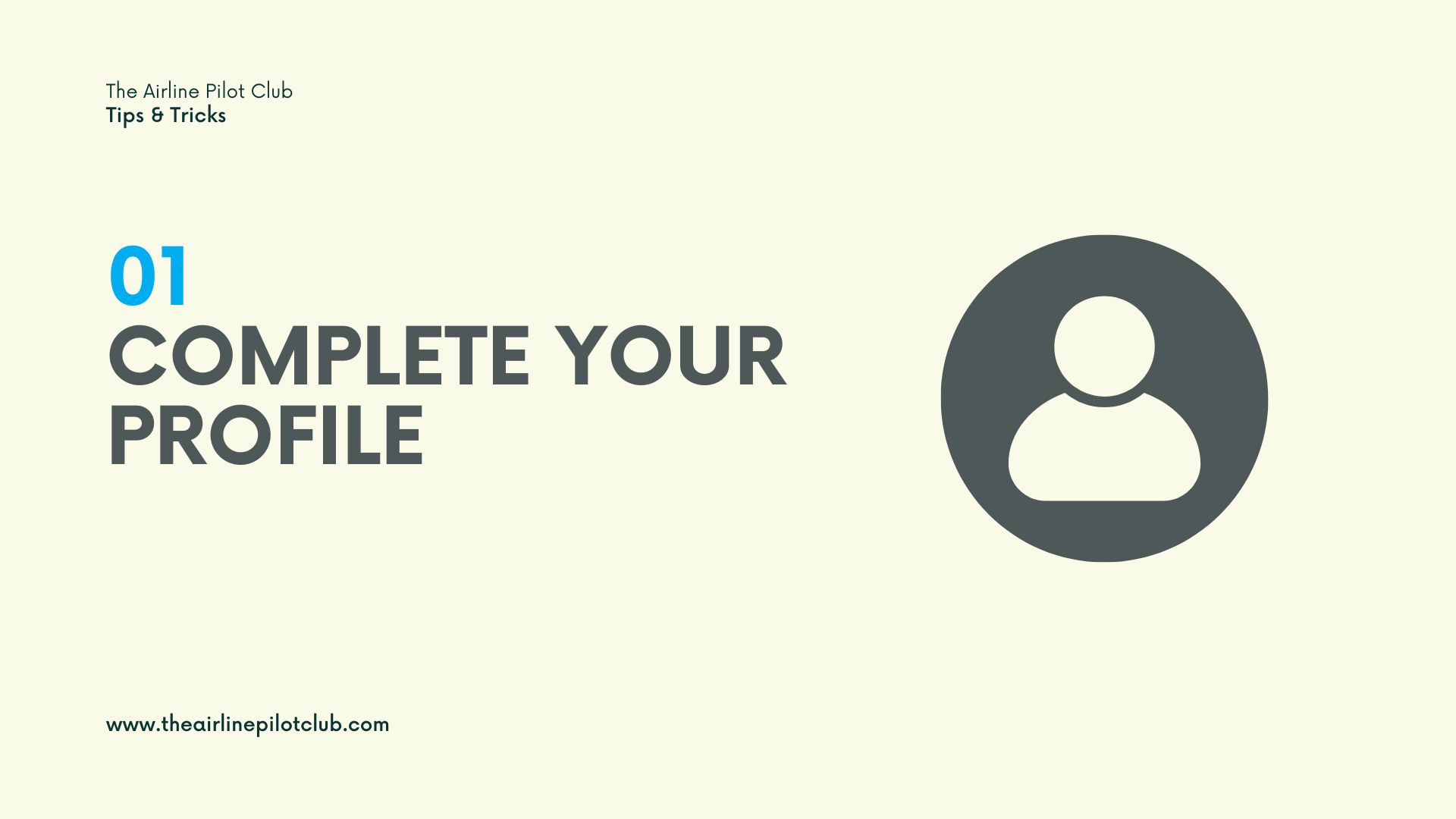 1. Complete your Profile
Registering with APC is quick, easy and most importantly completely free for users. Make sure to complete your APC Profile and keep it up to date with all of your new accomplishments, training courses and certificates that you have received.

2. Turn your APC Profile into your CV
Think of your APC Profile as if it was your CV. Write up as much information as you can to sell yourself and set out why ATOs and Airlines should engage with you. Don't forget to include any Science, Technology, Engineering or Mathematics subjects you have studied or qualifications you may have.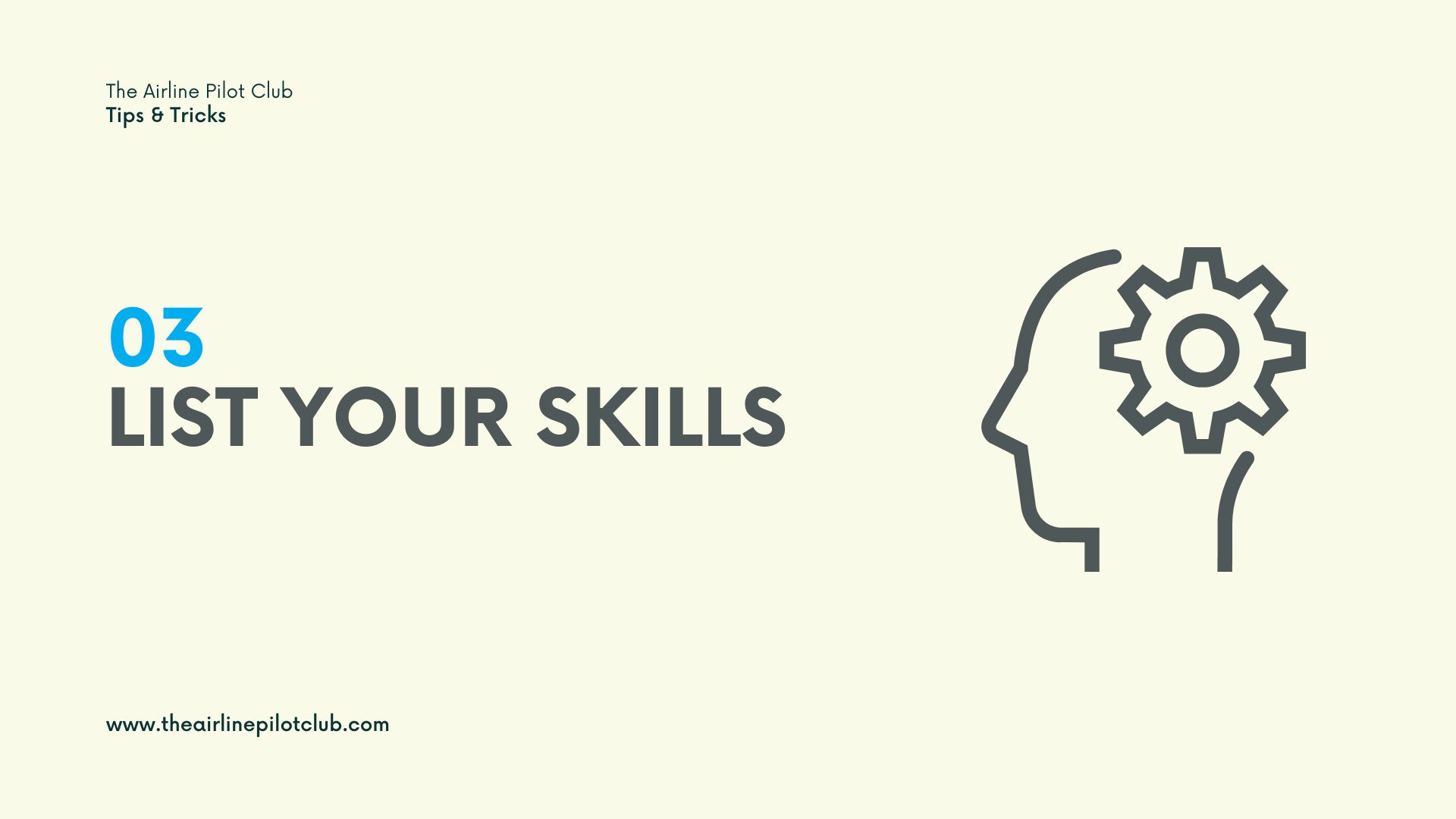 3. List your skills
You will notice in the profile you will be prompted to include examples of instances where you have experienced putting some of the 9 Core Competencies into practice. Do you have an experience that shows Communication or Leadership & Teamwork? Or a time in your career or training that showcases Workload Management or following procedures? Now is the time to mention it!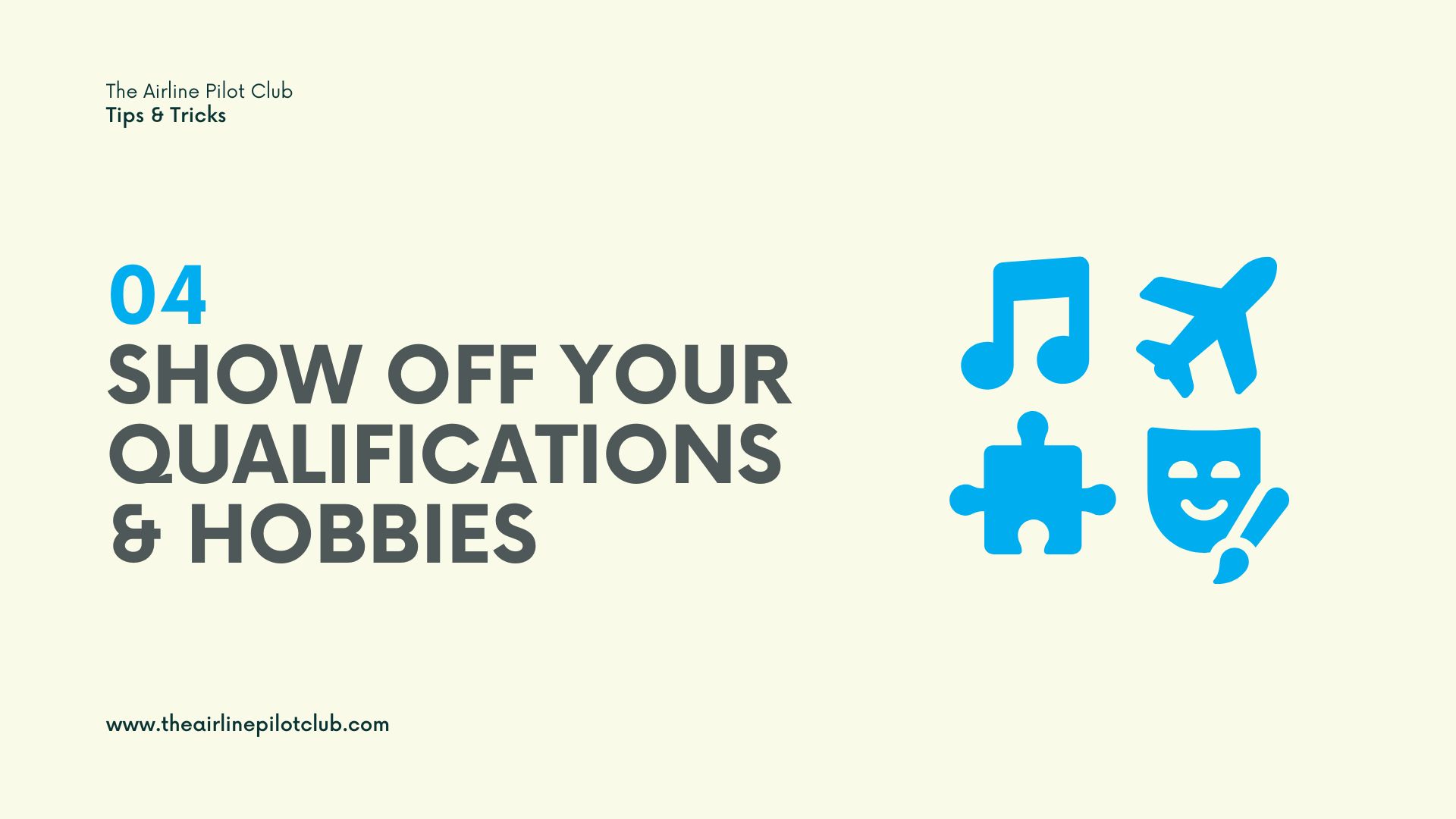 4. Show off your Qualifications & Hobbies
Make sure to include licenses, certifications, projects, accomplishments and your hobbies! Emphasis any and all aviation related activity that you have under your belt, whether it is experience in gliding, flying clubs or any licences you have already completed.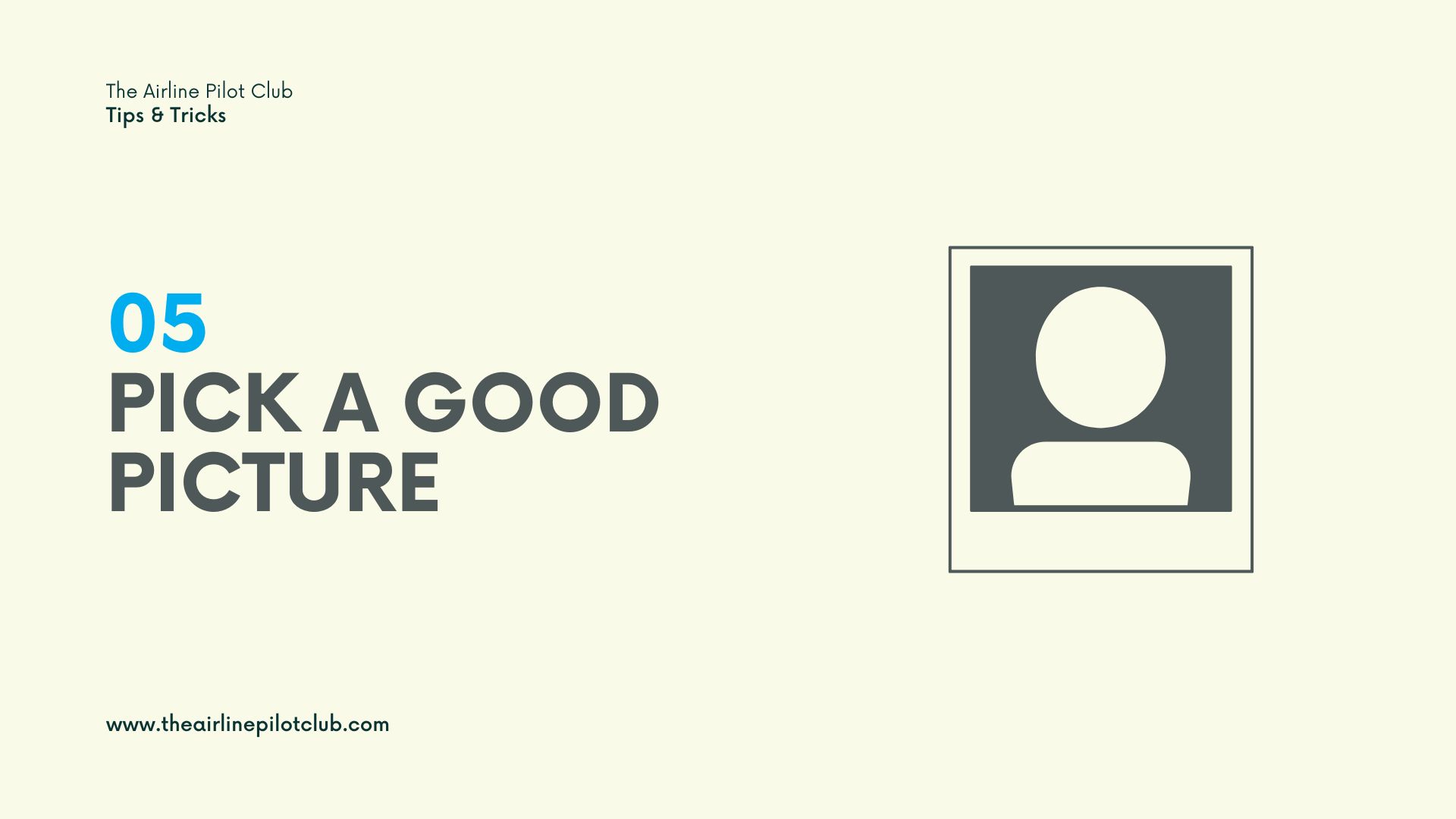 5. Pick a good picture
Never underestimate the power of a good profile photo. It will be the first image of you that the Flight Schools and Airlines will see! Choose the right photo of you. Make sure it is clear and recent.