Published: 10 March 2023
Professional Aviation Flying Academy is pleased to invite you to an upcoming online webinar on April 13th, 2023 at 6:30 PM CET, which will provide valuable insights on the pathway to become an airline pilot, post-course employment prospects, and an opportunity to learn more about the academic campus.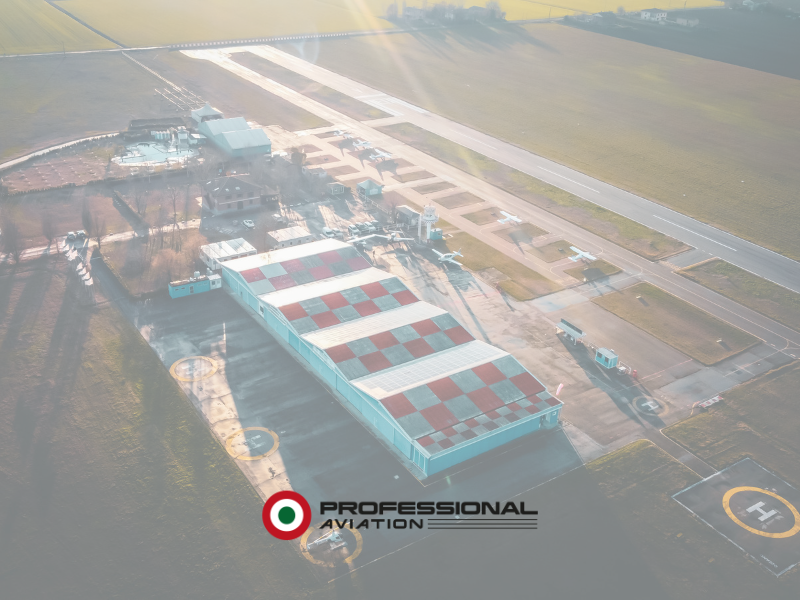 During the webinar, you will also have the opportunity to explore the range of services and facilities that Professional Aviation offer, including accommodation in lodgings, courses, and Q&A sessions. This webinar is a perfect opportunity for aspiring pilots to interact with industry professionals and discover the exciting opportunities available in the aviation industry.
Please note that the link to the webinar will be sent to you a week prior to the event.
We hope you will take advantage of this opportunity and join Professional Aviation for an informative and engaging session.
For more information visit www.professionalaviation.it or email info@professionalaviation.it