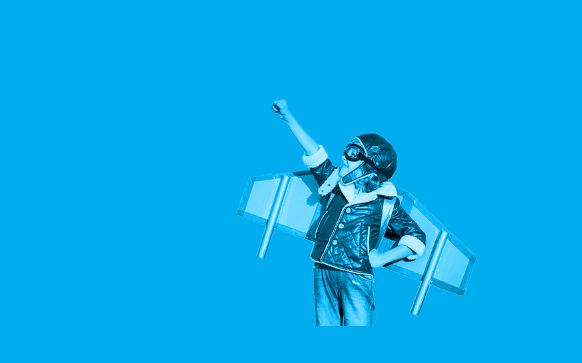 Get ready for an exciting and informative Women in Aviation webinar happening on Tuesday 18th April at 19:00 UTC+1. This event will feature a diverse panel of inspiring female aviation professionals from various sectors of the industry, including commercial aviation, aerospace engineering, and air traffic control.
During the webinar, panelists will share their experiences and insights on gender diversity in aviation and discuss the current state of the industry. Attendees will have the opportunity to ask questions and network with the panelists, as well as connect with other like-minded individuals who share a passion for aviation.
This webinar is an excellent opportunity for anyone interested in pursuing a career in aviation, especially women who are underrepresented in the industry. By hearing from successful female aviation professionals and learning about their experiences and challenges, attendees can gain valuable insights and motivation to pursue their dreams and break through barriers in this exciting field.
So mark your calendars for Tuesday 18th April at 19:00 UTC+1 and register for this Women in Aviation webinar. You won't want to miss out on this inspiring and empowering event!
Registration Closed.
Information, News & Events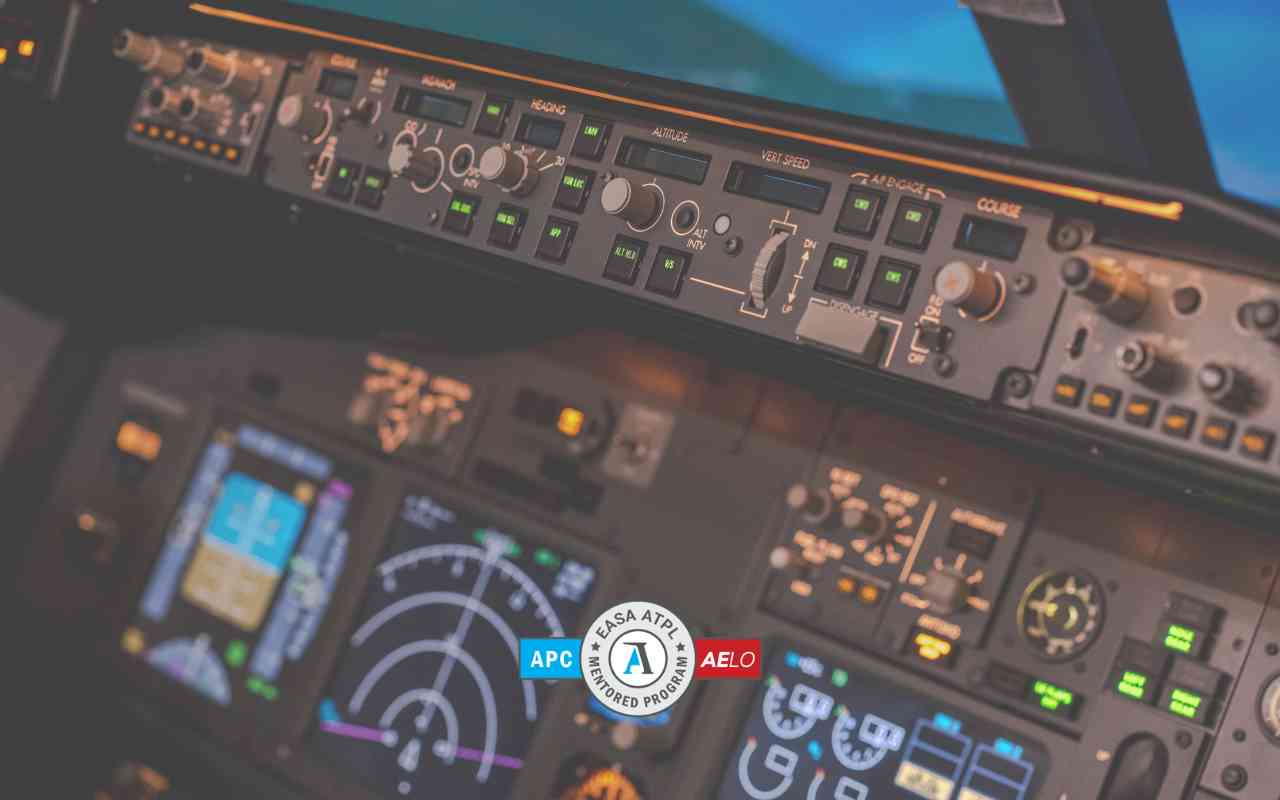 The Airline Pilot Club (APC) and Aero Locarno Renew Partnership for Outstanding Pilot Training
Date: 14 August 2023
Category: News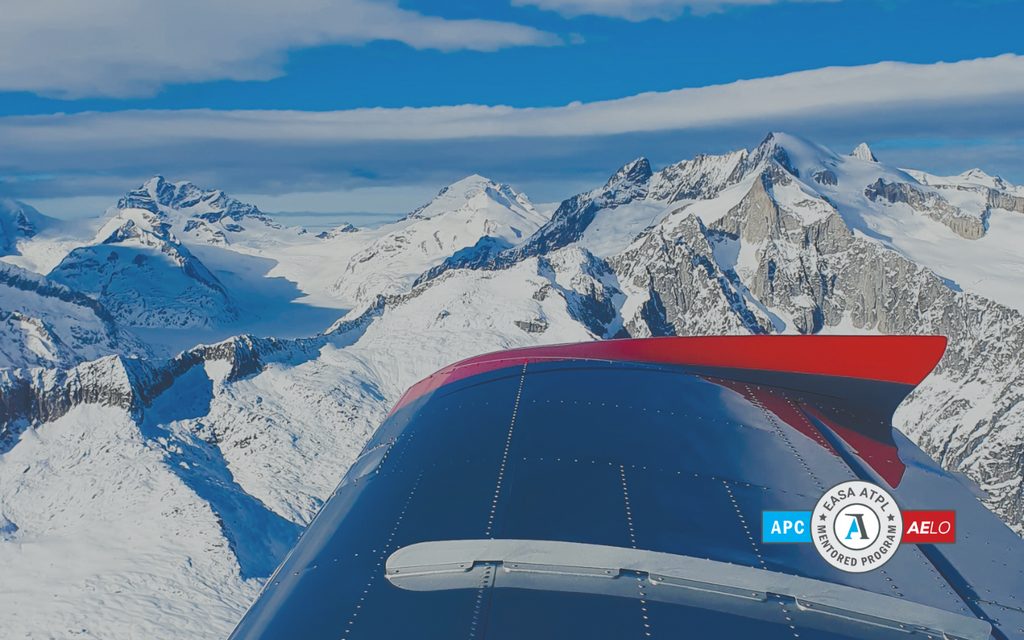 APC's Mentored Programme with Aero Locarno: Nurturing Skilled Aviation Professionals
Date: 03 August 2023
Category: News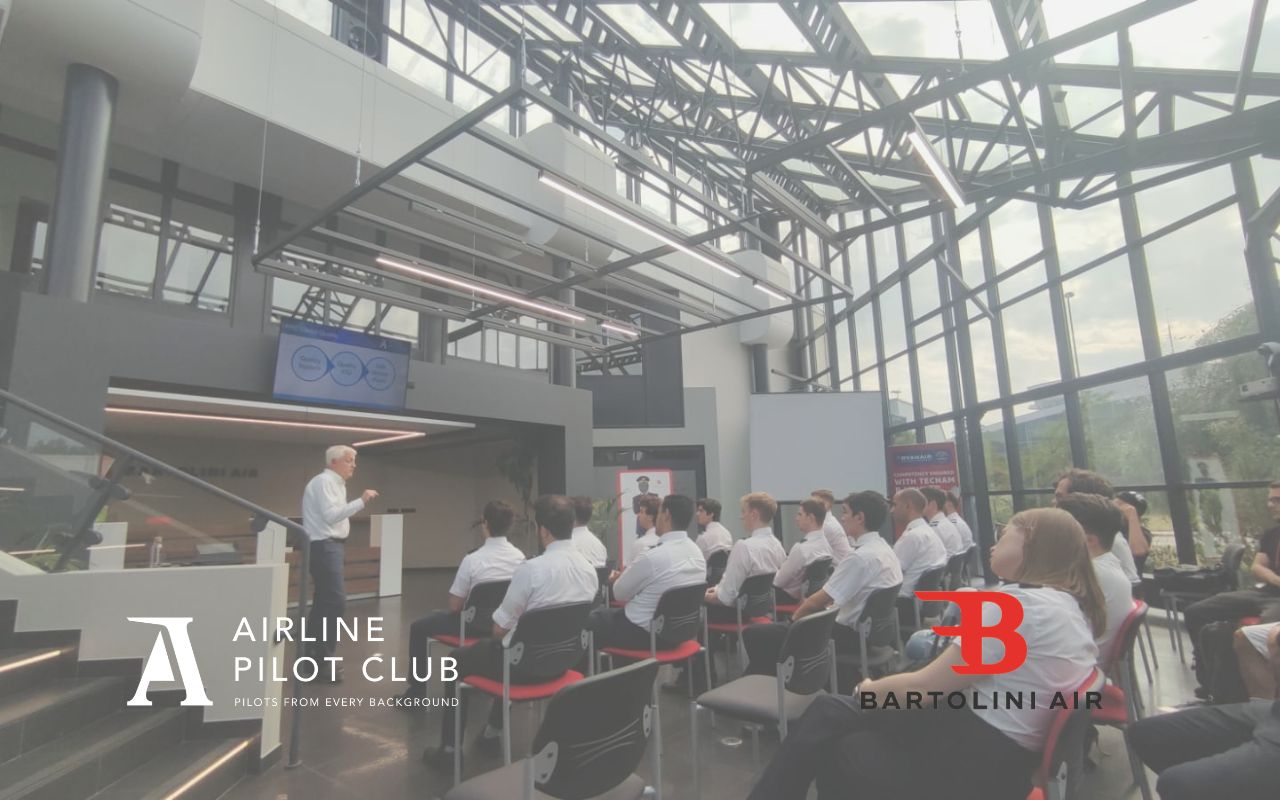 A Visit to Bartolini Air: Enhancing Aviation Training in Lodz, Poland
Date: 01 August 2023
Category: Blog