Published: 27 June 2022
APC and Skyborne Airline Academy are today announcing the launch of a partnership that will provide aspiring airline pilots with professional guidance and high-quality theoretical and practical training as they progress on their route to the flight deck.
APC's free membership allows anyone who registers with APC at Airline Pilot Club to have access to a free APC produced, Pilot Career Psychometric Assessment and free access to airline training department standard e-learning. APC webinars are designed to improve awareness of, and preparation for, the airline pilot career. A key element of the APC process is to connect its members with high quality Approved Training Organisations (ATO) such as Skyborne Airline Academy. The partnership with APC also means that Skyborne students will avail of great preparation for their flight training, giving them the best possible chance of succeeding in become an airline pilot.
Skyborne has a well-earned reputation for providing high-quality training which is why it is the APC ATO of choice for UK based future airline pilots. With two training locations at Gloucestershire Airport, UK and Vero Beach in Florida, US, Skyborne's state-of-the-art facilities provide airline-focused pilot training to its students from day one of their course.
APC founder, Captain Andy O'Shea FRAeS along with Skyborne CEO, Lee Woodward share unique experience and connections in the airline industry. This partnership will allow the organisations to leverage these wide-ranging resources so that APC members and Skyborne students benefit from introductions to well-known airlines throughout Europe and the best possible start to an airline pilot career.
Commenting on the announcement, APC founder and CEO, Captain Andy O'Shea said "We are very pleased to announce the launch of our partnership with Skyborne. I am very aware of the quality that Lee and his team provide their trainees. We are excited to give our members access to Skyborne's training services. With our new free membership and access to great preparation for airline pilot training we are confident that this partnership will provide a superb service for APC members and Skyborne students."
On behalf of Skyborne, CEO Lee Woodward, adds: "I have over 30-years' experience in this wonderful industry both in the airlines directly, and latterly as a supplier of training services as a director of CTC Aviation Group, and now as CEO of Skyborne. Our academy currently has partnerships with nine airlines across Europe and the US; providing career development opportunities for aspiring cadet pilots.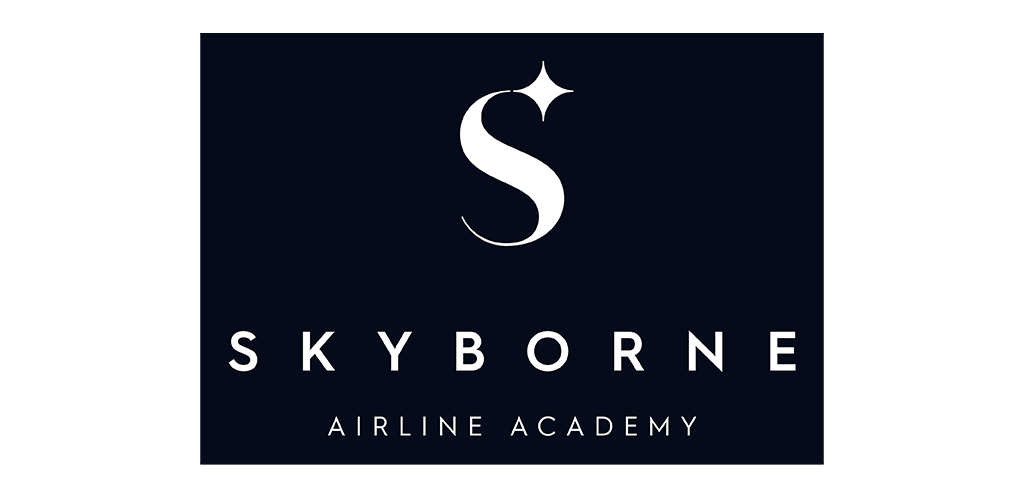 "I have known Andy O'Shea for a long time and have always admired his skill and judgement when it comes to working with FTOs to offer pilot career pathways. As such, Skyborne is delighted to partner with APC. We recently underwent an audit by the APC team in order to be approved. We found the whole review and audit process to be professional, fair, and constructive. I really am delighted with the way things went and am pleased to be working with APC."
APC registration and membership is available at www.theairlinepilotclub.com/registration.
Skyborne Airline Academy airline pilot training services can be reviewed at www.skyborne.com.
Contacts:
Andy O'Shea (CEO) APC – Andy@theairlinepilotclub.com
+353 (0) 87 682 3212
Lee Woodward (CEO) Skyborne Academy - lee.woodward@skyborne.com
Captain Andy O'Shea is a Fellow of the Royal Aeronautical Society, former Chair and current member of the EASA Aircrew Training Policy Group. He is widely regarded as a leader in the pilot training industry. He is an experienced Airline Pilot, Instructor, Senior Examiner, and airline pilot training manager
He has been a professional pilot for 45 years including 28 years in Ryanair. As Ryanair's Head of Training for 18 years he managed the training of over 10,000 low-hour pilots as they transitioned successfully from initial qualification to their first Airline Pilot job.
About Skyborne Airline Academy
Skyborne Airline Academy is a modern airline training academy based at Vero Beach, Florida, United States, and Gloucestershire Airport in the United Kingdom. Established by industry experts, Skyborne brings a fresh approach to airline pilot training.  
Founders Tom Misner (chairman), Lee Woodward (CEO) and Ian Cooper (COO) have unsurpassed experience in commercial aviation, education and training. It is their vision to create a training environment where the highest standard of teaching, safety and relevant airline-style training is maintained, and interactive learning is encouraged.   
Using a combination of tried and tested methods and the latest technology to assess competence, suitability, aptitude and resilience, Skyborne aims to recruit the very best candidates to minimise additional training, reduce failure rates and provide airlines with better pilots and cabin crew.  
Skyborne is proud to hold close relationships with the world's leading airlines, offering opportunities for trainees as part of the IndiGo Cadet Pilot Programme, the SkyWest Professional Pilot Pathway, and the United Airlines Aviate Program.